Unheard
LITTLE THINGS LEFT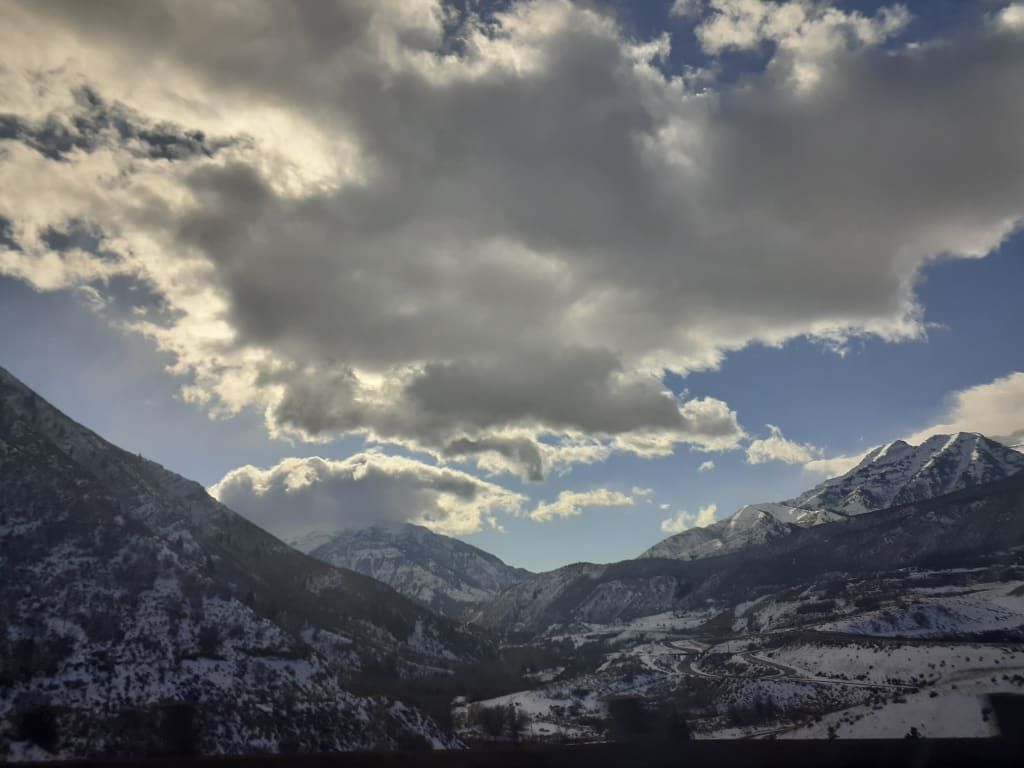 PROVO CANYON, UTAH
I speak with open intentions
Things I desire are more than mentioned
My heart longs for you to know
My soul longs that you show.
I have needed the change of pace
And I constantly hide it in my face,
There is more here than you can see
There is more I know I must be.
Damn it, I say "HEAR ME NOW!!"
I don't really care how;
Just open your ears to learn
That there are things in which I yearn.
None of the things you bring
Seem to ever really make me sing.
And now after all I have said
You still bring things I don't really want instead.
Then you wonder why my words are left unspoken
And when I tell you how my heart feels broken
You tell me its going to be alright
But when you say it I only want to fight.
I hate that you don't listen or understand
Then try to make the play to your hand,
I hate that you ask me to tell you
I hate your promises that you never follow through.
And again and again all I have is anger to share
All in all its getting too much to bare.
So please, I need you to understand me some how
Its time more than ever to hear me now.