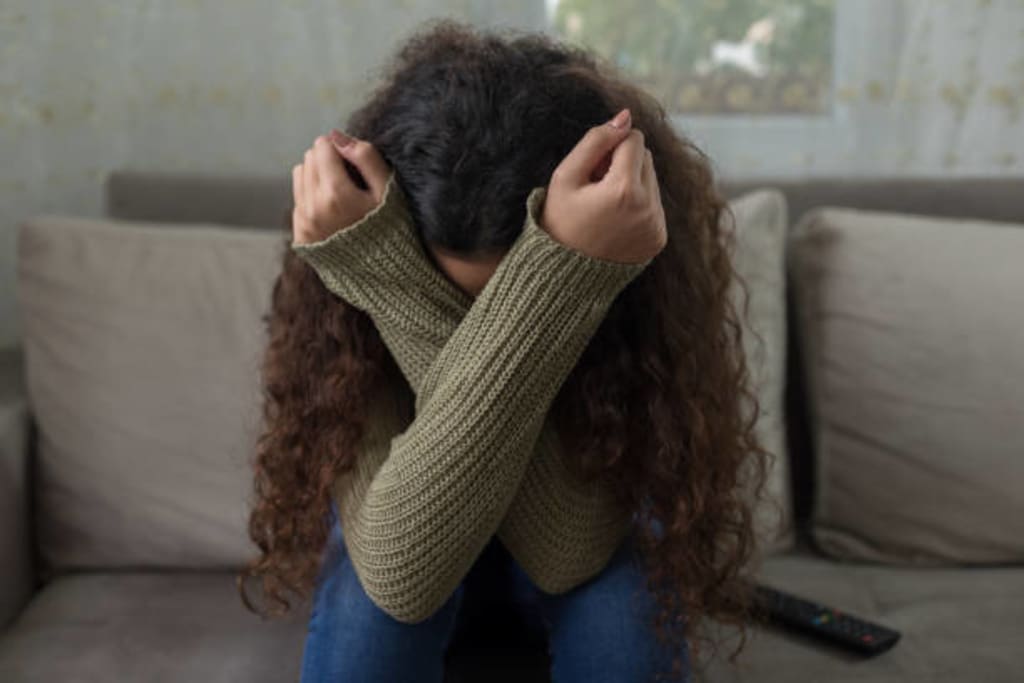 You tell me you love me, but my story goes unheard,
When I needed a hand, you weren't there to hold me.
I hate to admit, but you don't even know me
And at this point, it is not a flex neither is it funny.
You say you love me, but change is off the table,
A childhood lie, your discipline made it clear.
When I act on your words, suddenly I'm labeled a liar,
But why, when I've grown from the label I used to bear?
You say you love me, trying to shape me in your mold,
Living through me, the life you couldn't unfold.
I didn't choose this path, can't I be myself too?
Can I break free and live, embracing what's true?
You say you love me, but you don't comprehend,
The constant tension, keeping me in check to defend.
I avoid your annoyance, the last thing I need,
Holding back tears, your words making my heart bleed.
You say you love me, but you don't notice how self conscious
I've become because you're too selfish to see it
You wanted a perfect daughter and unfortunately
I got casted for the role,
Had to learn how to act because I know with a scene
Or two everyone has a part.
You say you love me, but don't teach me how to love me, it's SAD!


Reader insights
Be the first to share your insights about this piece.
Add your insights