Under the lamp
leaves around my feet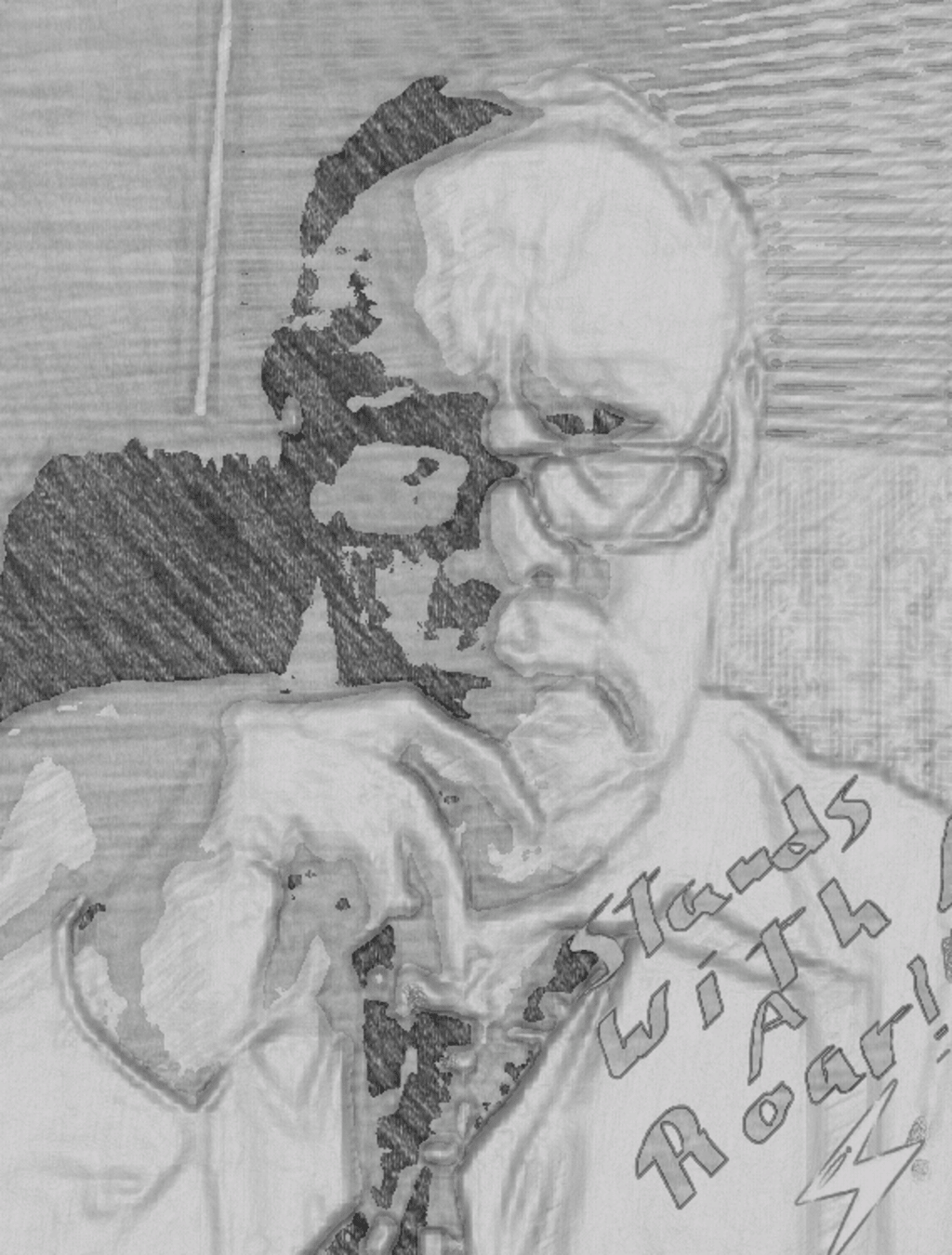 The streets I walk down are not the same, the colored signs have all gone gray.
My winged feet refuse to fly, my days with you were pushed aside.
The bloom of youth the days gone by, the love we had, too soon died.
The tears I hide, the pain I deny, the rain pours down and then I cry.
It's all my fault I deny it not, the beauty I had, loves me not.
My days spent now, are spent in sorrow, for me there will be, no tomorrow.
The busses and cabs pass through the night the lamp post illuminates, my great plight.
As I watch the leaves russel around my feet and the cold wind blows on the street.
I am sitting here all alone, without a place I can call home.
Pitty me not I got what I deserve, the only thing left, is a hole in the earth.
Maybe tomorrow the sun will shine, but for now the clouds, just fill my mind.