Uncommon - Poet
Yes..It's uncommon and It shouldn't be happened to anyone...😰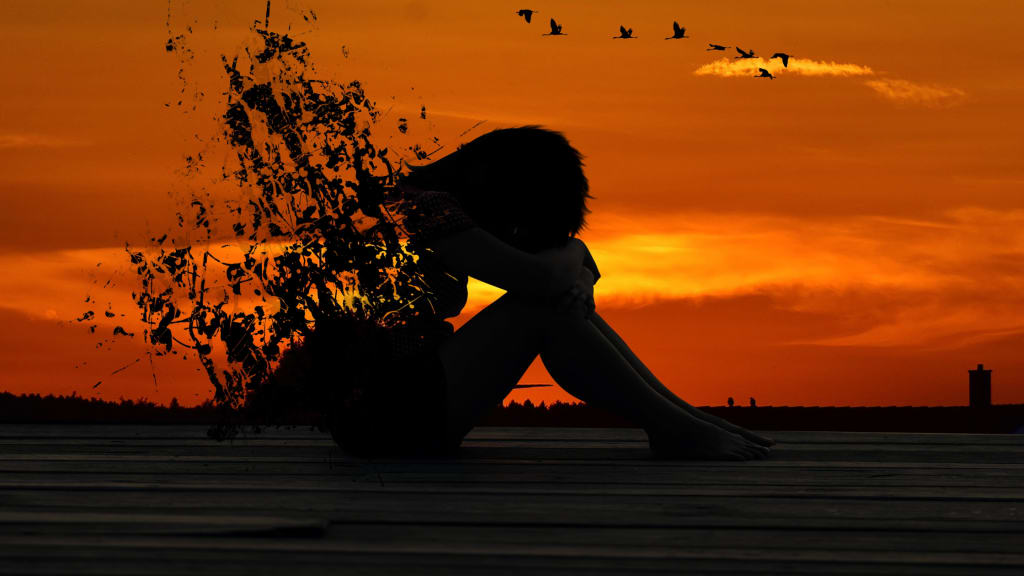 Uncommon - Fictional Poet
"In a rush world where all around me strive,
I stand alone, a broken soul in strife.
I lost my family in a tragic fate,
Leaving me empty, with a heart full of hate.
People try to comfort, they lend a hand,
But their words, though kind, cannot understand.
For no one can replace the love I had,
The laughter and joy that once made me glad.
My father was gone, he was my light,
A guiding force that brought peace to my sight.
But now he's gone, and I'm left to cope,
With memories that no one else can hope.
I walk this earth, in this rush world so cold,
Feeling alone, despite the stories told.
For no one can fill the void in my heart,
That my father left, a work of art.
So I'll keep moving forward, one day at a time,
Honoring his memory, and his love so divine.
For though he's gone, he'll always be with me,
In the depths of my heart, where he'll always be."
About the Creator
I'm a full-time Blogger | Writer | Entrepreneur
Have A Great Day.
😍 We've all had wishes and dreams.
😍Maybe you want to get healthy, or be more wealthy.
😍Whatever it is, we're here to help guide you to making those wishes come true.
Reader insights
Be the first to share your insights about this piece.
Add your insights