Uncharted
Exploring the unconscious, untapped territory of the mind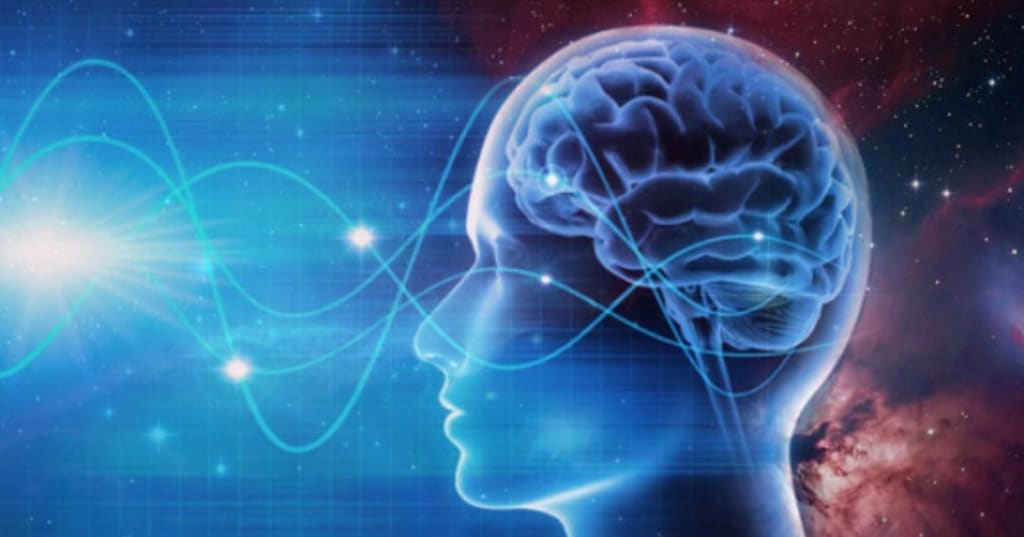 Sometimes, reassured by my doubt, I
plunge into the depths of the very sea
which I had, before, avoided
Galloping from the top of the precipice,
I drop down, slow and steady
I am ready for anything
that comes my way
Truths revealed, I find myself
with an uncanny awareness
of those broad moments in life
which are now etched into my head
I lay waste to all that has fallen,
accepting the "come whatever may"
is not far from all my "c'est la vies"
These mountainous ranges, perhaps,
are not too far from the trees
Behold, the sun glistening from behind
awakens new vessels for those
whose voices echo through empty walls
Nothing but cannon fodder lies
in the past, but
the future seems bright after all
I saw what was and I see
what will be, lying awake
at night in-between the sky
and something else much greater
I fumble and fall, yet,
somehow, I still don't lose at all
I remain one with that
which I cannot see.
Inside cavernous ditches
and beyond hilltops above our heads,
we find that nothing is
really what it seems
Within our minds, waves
of mysteries undefined,
lie dormant inside a crevice
so deep that even the stars
cannot fathom its existence.
Without a doubt, I delve
into the layers that lie beneath,
echoing in our dreams
and showing grandiose visions
of an oasis
that flickers beyond
our eyelids
Is it truly the mind that
creates reality,
or is it everything in between?