Twinkling Eyes
Bittersweet Love
Twinkling stars act as my light
Set the scene, it's going just right
Friends here and there, and strangers too
And that's how I came to meet you
Moon and fire light up our faces
Our dancing fills up the spaces
And as I twirl around I see
You sip your drink and glance at me
The electricity is real
That surefire spark that we both feel
Our liquid courage helps conceal
How scared and lonely we both feel
Forget the darkness tonight, love
We burn brighter than sunlight, love
Jump in the air to take flight, and
We'll go someplace where sea meets sand
Somewhere secret where no one knows
Just how far we're willing to go
Make music from our beating hearts
And pay no mind to their remarks
The electricity is real
That surefire spark that we both feel
If I let go please take the wheel
And steer us down a path where hearts can heal
Your eyes twinkle as you draw near
Your voice drowns out all of my fear
Sweet words delivered with a smile
And for the first time in a while
I know exactly what I want
My mind, your starry eyes will haunt
Until my days come to an end
Why did I fall for you, my friend?
What's wrong and what's right
Is it worth the fight
Will this spark ignite
I think it just might
The electricity was real
That surefire spark that we both feel
Faded with time, what an ordeal
With love at first sight, my heart you did steal
The love in those eyes just felt so real...
Inspired by the above photo: Javardh on Unsplash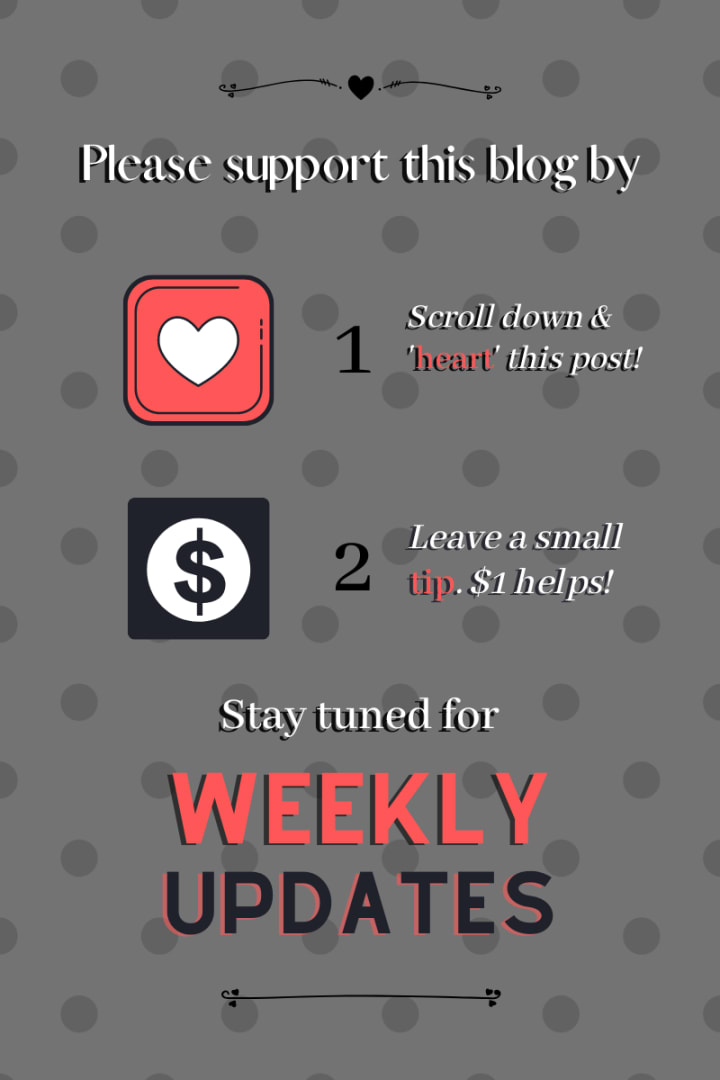 Reader insights
Be the first to share your insights about this piece.
Add your insights