tuning by ear
the first guitar I learned to play in childhood was sold by my brother for drug money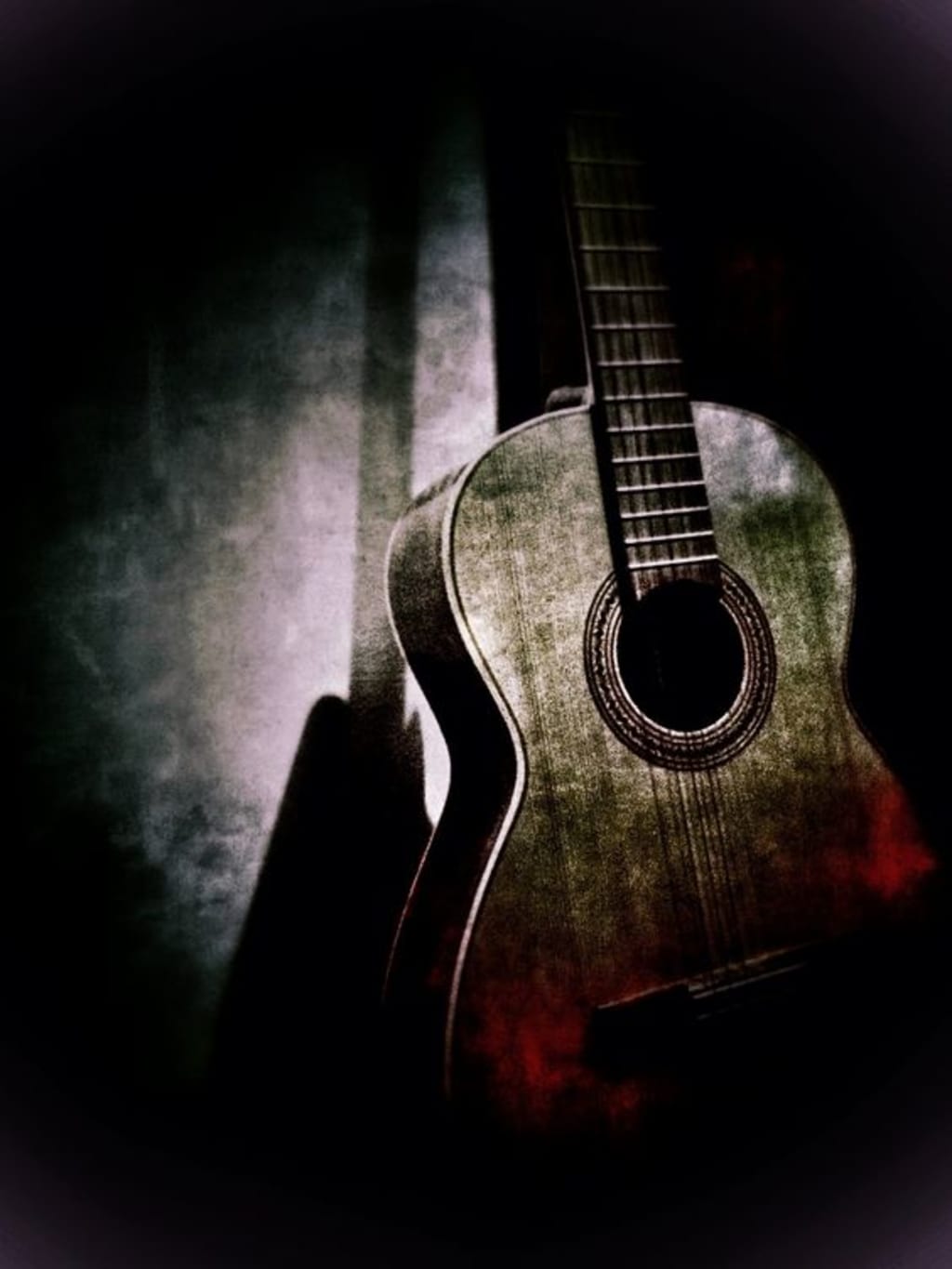 identity crisis by joyforachel
The first guitar I learned to play in childhood
an old blonde Yamaha, cheap and chipped
that my brother said he sold for drug money
was returned to me the other morning.
I found it on the front porch propped
against the black wood railing, its
plastic case bent and wearing strips
of duct tape residue as if it had been
repackaged from user to user
with the latches scuffed to erosion.
He spotted it in an antique shop
my brother said in the letter inside.
After 20 years free of drugs and dreams
it returned to him with one glance
and he hated me he said, as he'd bought
it back, like my lectures had never left him.
And as I sat on the steps and lifted it free
I wondered the many places it had been
and if I could hear the kinder words from
my brother if I stroked its strings again.

Bryana Fern
English major who never left college. Lover of Victorian novels, Ravenclaw, and Rivendell. Teaching applications at Hogwarts and Starfleet Academy still pending. Find me on Instagram @coffeenerd.writer and Twitter @bryanafern
See all posts by Bryana Fern →