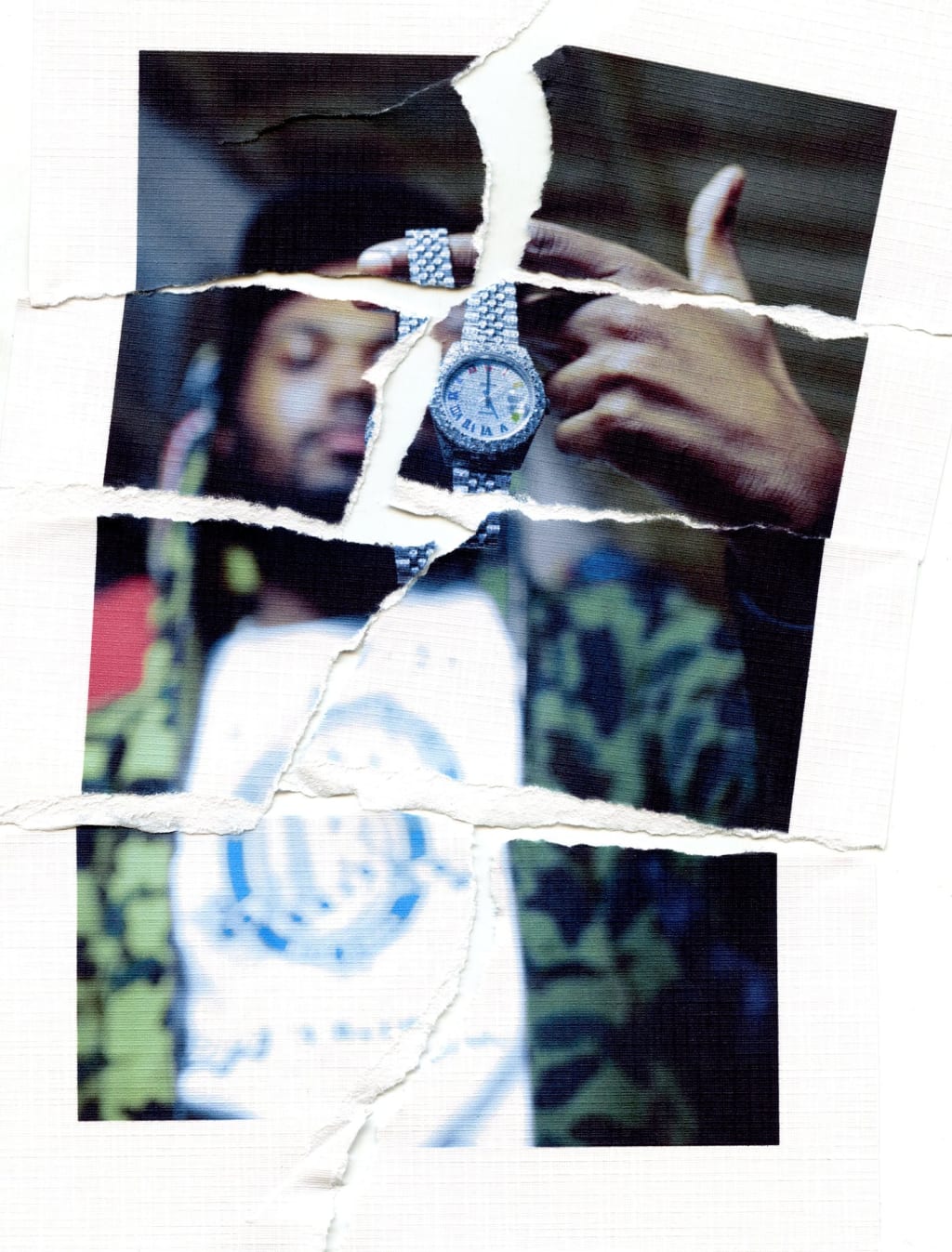 A person comes and harms you
Pardon him for these terrible deeds; him will repeat them
You do him a favor and lure him into his trap
People always hurt from the closest
That's why barriers like steel walls are so necessary
No one can hurt you
Today is the time of the insane
No one knows about it
Looking for smart people
He doesn't even know about it
There is no ancient humanity.
Everyone's chasing silly goals
In the age of madness where it is easy to spend people
Being human is now the business of monsters
The main issue today
Between being a monster and staying human
Was walking a fine line
Important Note: I relied on the generosity of my valued readers to motivate me to write additional content. Coffee is my all-time favorite drink, and I drink it on a regular basis. If you want to support me, you can reach the link from the link or type button below.
Reader insights
Be the first to share your insights about this piece.
Add your insights