Truthfully
love takes longer.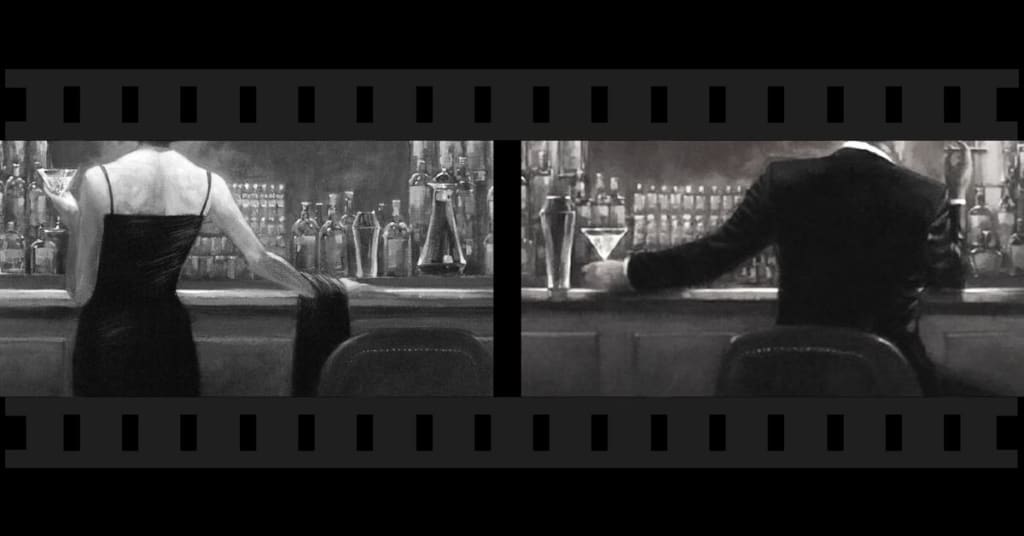 Summer of hangovers
"My wallet is depressed"
Dark and dirty alleys
Forget the rest and get undressed
Sharp and lonely allies
"A girl like you goes to church?"
You can tell me all the lies
But the distance doesn't work
In truth I didn't try
But what's a lover worth?
At least a damn reply
I'm sorry, I'm a jerk
Truthfully, a couple drinks
And I'm already at my worst
I so enjoyed your company
But put impatience first
"In the interest of honesty"
You just can't bear to be with me
I guess that's fair, but truthfully
Is there ever a guarantee?
Lust, like dust, disappears on a breeze
Love takes longer
Feel free to disagree
Found you on a bench outside
Underneath a tree
Dark and dirty allies
Make poor mates, truthfully
heartbreak
About the author
Writer and poet with published articles, email campaigning experience, teaching experience, and a completed poetry residency with Free Verse, where I finished my first book of poems, Runcation, on sale now at www.IvanaWrites.com
Reader insights
Be the first to share your insights about this piece.
Add your insights