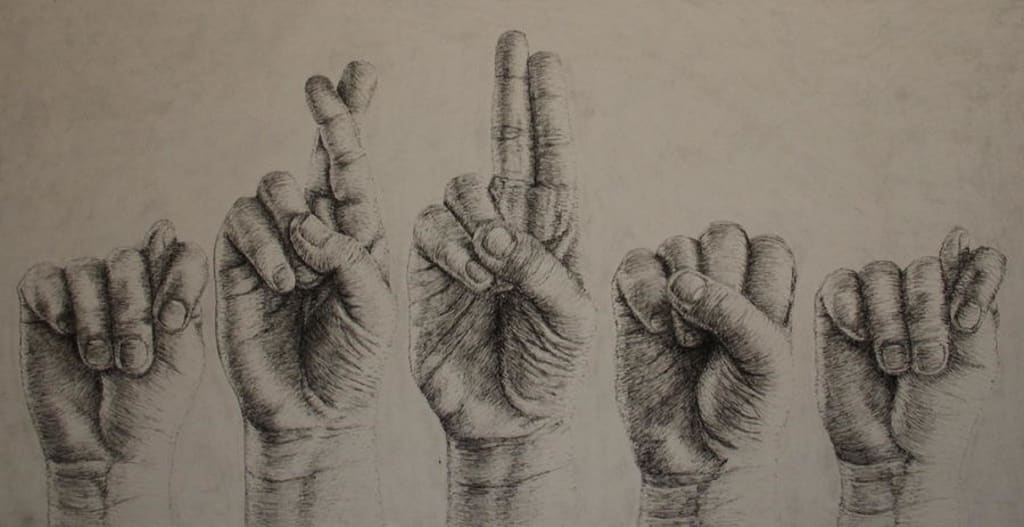 A word is said,
A bond is formed,
Sadly though,
The saying is whored.
All know what's conversed,
All know what's been done,
All know where he's been,
Everyone. . .
The alliance is broken,
Angry words spray the air,
Venom and poison are spoken.
Pride sullied and shame announced,
Two friends, now enemies,
Through fury and pain,
Each other now denounce.
One stands alone,
Betrayal he cannot condone,
Life shattered, direction lost,
No peace found and at such cost,
All is lost
Because of the others lust,
Nothing is left,
Of that broken trust
About the Creator
I love music, books, and poems. Poems are to express, stories to create, essays to expound, music to feel. This is a place for my writing to be shared, poem, essay, and short story alike. May you enjoy what this awkward writer has to share.
Reader insights
Be the first to share your insights about this piece.
Add your insights