True Heroes
For you to feel as you feel right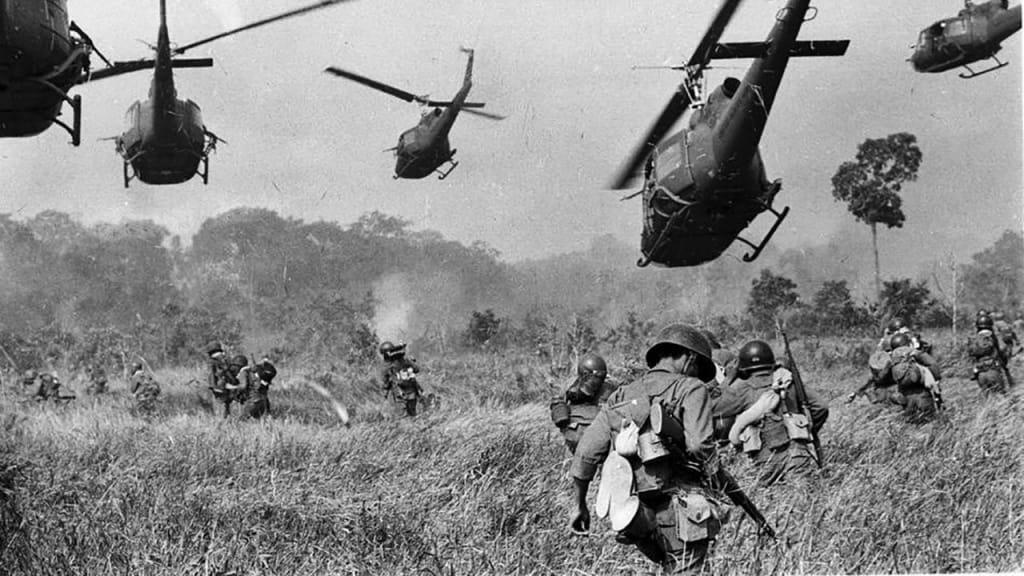 Lie a low and do not worry
Your name we shan't forget
For your bravery and loyalty be assured
That I shall not let.
They can keep their cape and powers
For in you we have found
True Heroes above the rest
Whose names aren't uttered a sound.
I have not met you or seen your face
But for me you give your soul
So that tomorrow I see and forever I be
As you fight towards our goal.
I am not there by your side
I have not what you can do!
So this is just my little way
To say a big thank you.