True Colors
April 6th, 2020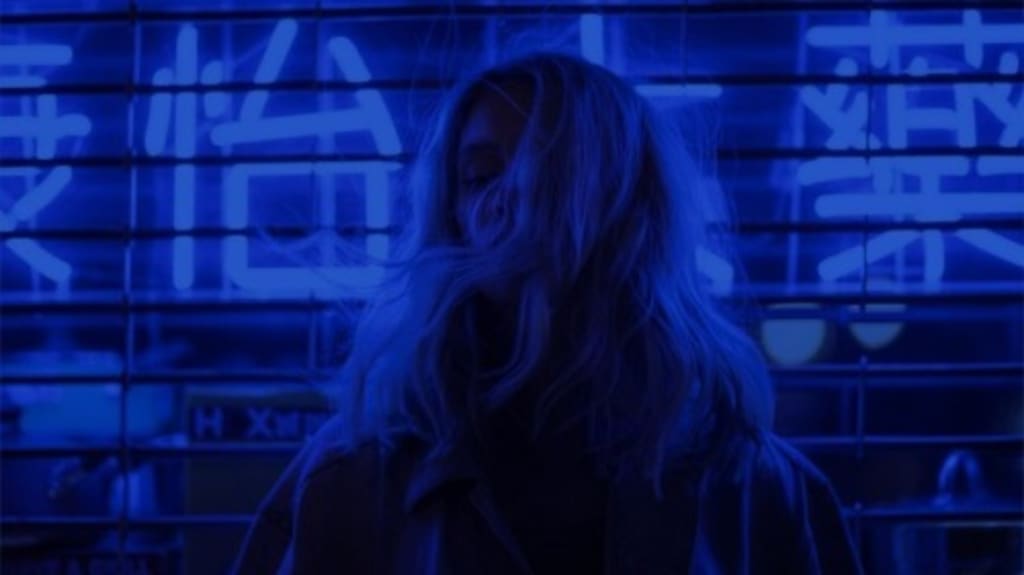 I find it easier to smile
Than to show how I'm hurting.
I prefer to help in any way I can,
Anything to seem asserting.
No matter how long I spend
In sorting out the facts,
Something secret will slip
Through the unfilled gaps.
There's no way that I can open up
Without seeming insane.
I gotta admit, though,
This facade is becoming something I know I can't contain.
Stability and tranquil,
It was all I had really hoped for,
But now being honest and true
Has become my own daily chore.
It all looks like a nosedive from here.
I don't think my future has ever looked more unclear.
sad poetry
I write about what I like, poetry and my Top Tens.