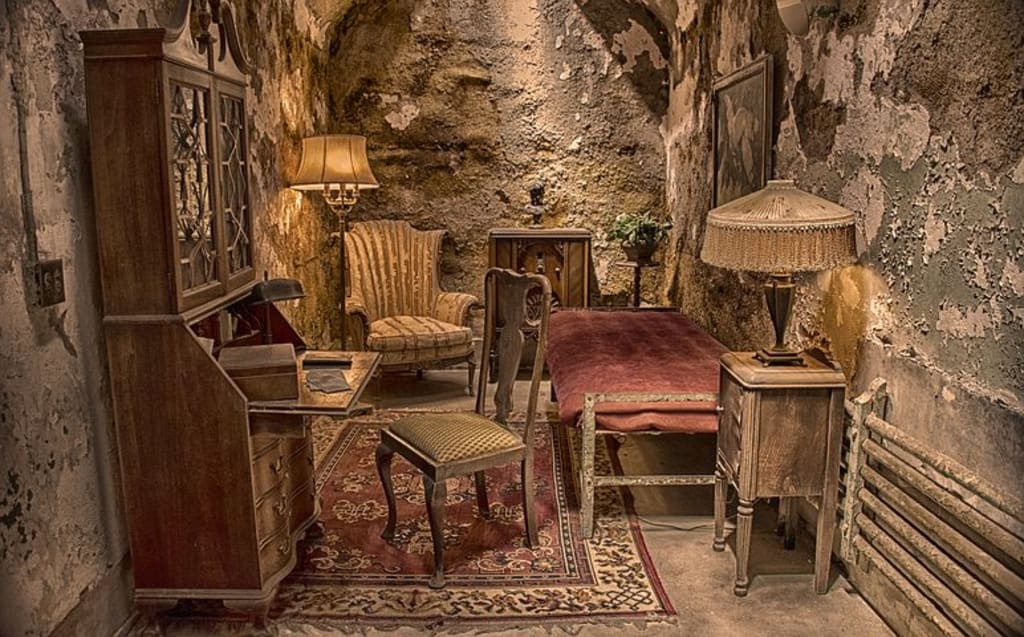 Your cell
I cannot remember
the idea or the thought that
sent me trespassing your world.
But I know it was curiosity;
it flew down
like a bird escaping the storm,
seeking life thriving in soil
pecked out the earth's soul
past the sand and past the forests
where arid and rough texture appeared
to lighten up, fade away in air.
I thought your stories were beautiful
to the eye,
their colours I kept in a crystal bottle
through which poisonous thoughts could
not penetrate,
filth could not touch.
And when I felt safe with you,
my heart did not feel another's heart but
yours,
my eyes did not stare into another's eyes but
yours.
My mind, fairy tale hungry, trespassed your
world
and fed off the crumbs you willingly
tossed.
I cannot remember
the idea or the thought that
sent me trespassing your world.
But I'm glad I sneaked
for I backed away in time,
before you had the chance
to throw me in your rotten cell.
Anne Watts