Treasures Rare
A Celebration of Uncommon Beauty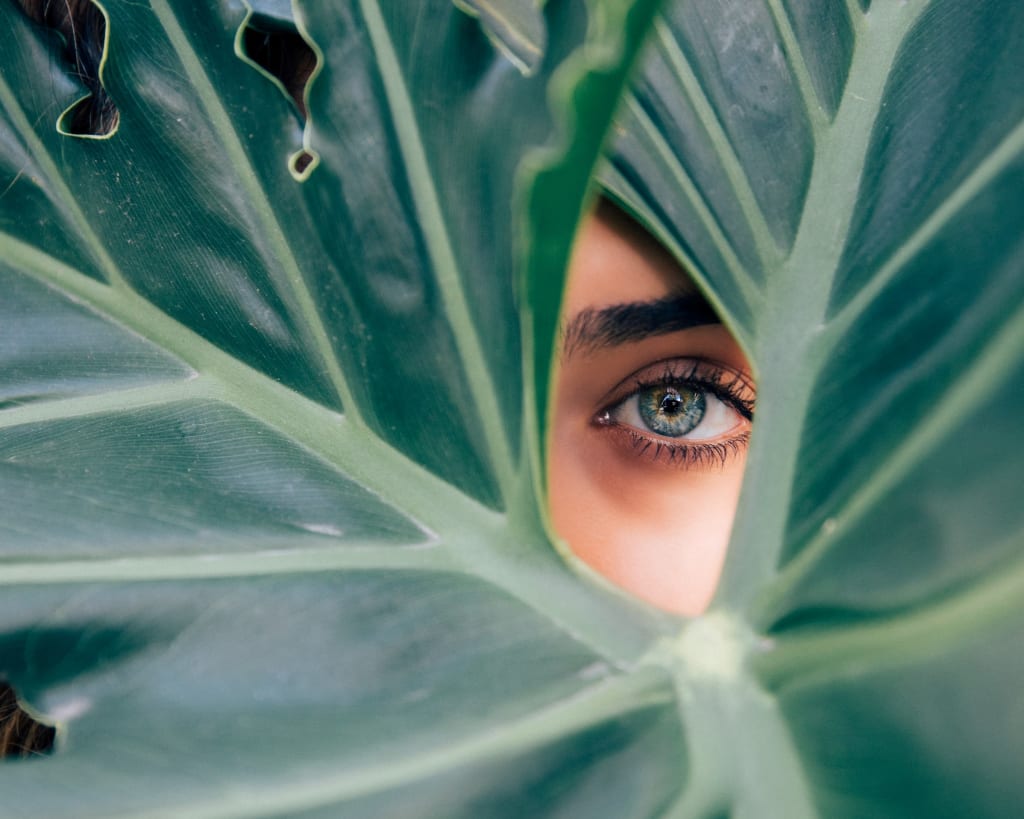 Image Source by: Drew Dizzy Graham
A diamond gleams, a work of art,
A precious gem, a rare, bright heart.
Reflecting light, a sparkling show,
A sight so rare, a sight to know.
A peacock's feathers, proud and bold,
A rainbow swirl, a sight untold.
A dancing dance, a show so grand,
A sight so rare, in high demand.
A shooting star, a meteor bright,
A cosmic flame, a fleeting sight.
A wish to make, a wish so true,
A sight so rare, a dream come true.
A cherry blossom, soft and pink,
A fleeting bloom, a gentle wink.
A dance with wind, a gentle sway,
A sight so rare, a joy to display.
So hold these rare sights close to you,
For they are precious, rare, and true.
For in this world, so full of strife,
These sights so rare, they bring new life.
About the Creator
I am a graphic designer and administrator in an agriculture-related office. Also, I'm pretty good at making or editing videos. I am currently studying data science in programming.
Reader insights
Be the first to share your insights about this piece.
Add your insights