Traumatized
What it looks like to feel terrible.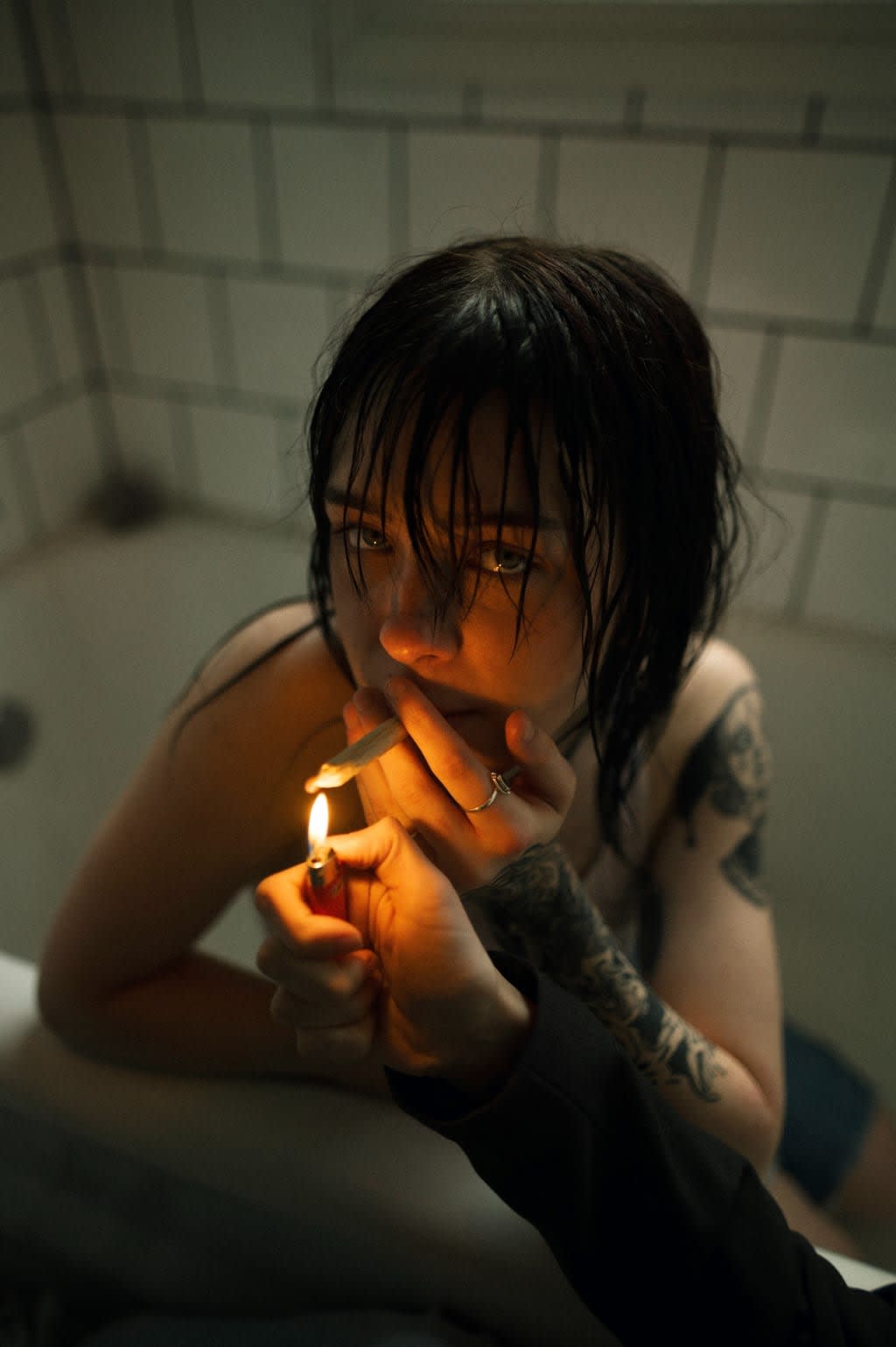 She started with booze,
Slipping hot as happiness, a burning trade,
A remedy for the maggots inside that begged to be drowned,
Twisted white in her corpse of a soul.
...
Then there were tattoos,
Ink fingers dripping rebellious words she only sometimes didn't mean,
Secrets hidden at her collarbone that begged to be spilled,
Impulses that were not half as evil as her others.
...
She smoked to feel it burn her fingers,
Boys offered her dark, dirty escapes,
She dressed like a shield and spoke like a sword,
And everyone feared the emotions inside of her,
The possibility of it all.
At night she lay in bed but didn't sleep,
Smoked again,
And whispered, "Fuck, how else should I be traumatized."
About the Creator
17-year-old writer who hopes to write stories for a living someday-- failing that, I'd like to become a mermaid.
Reader insights
Be the first to share your insights about this piece.
Add your insights