Totaling
You are wisps, lacewings, cobwebs...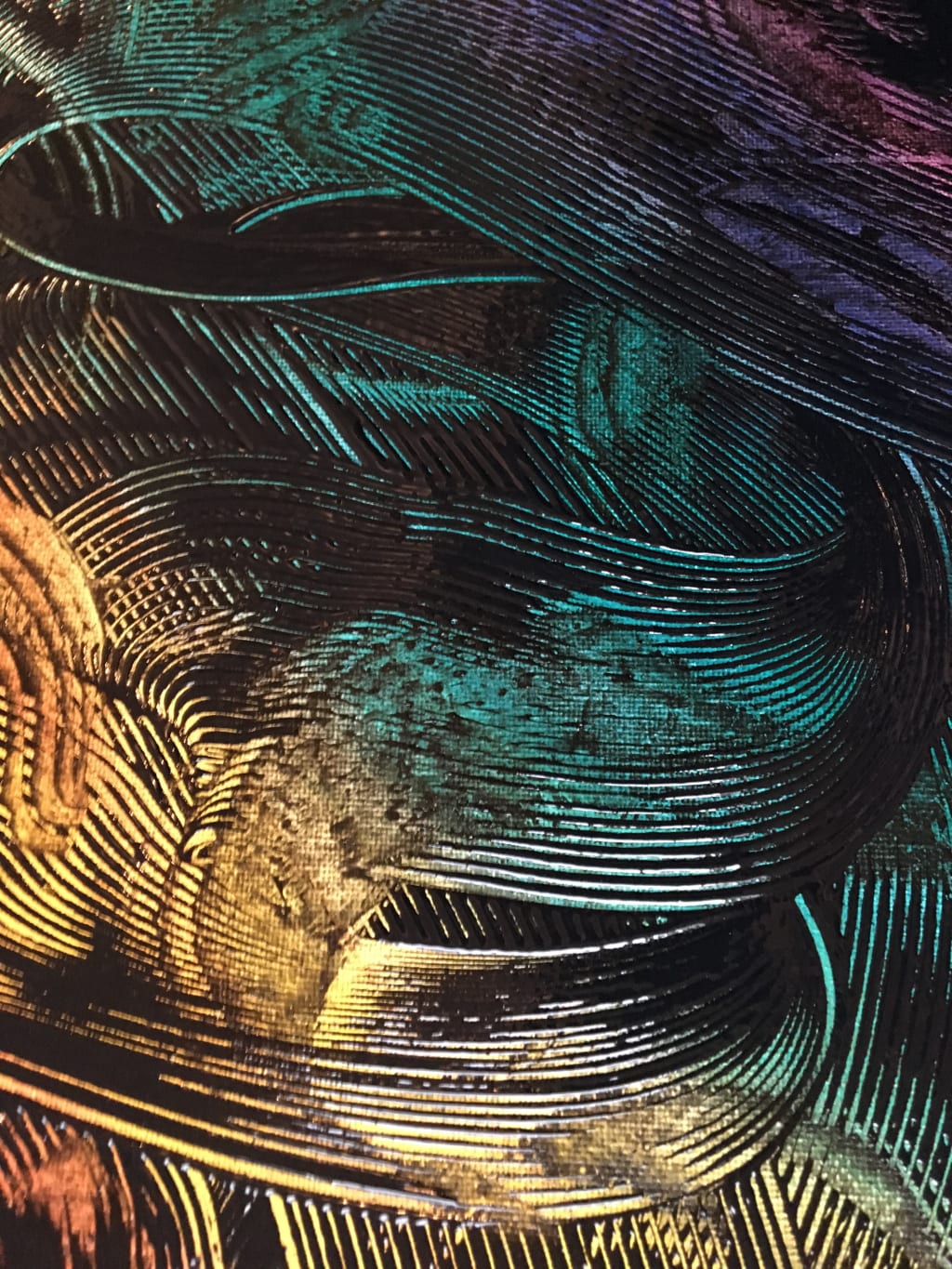 You are wisps, lacewings, cobwebs.
You are dreams and memories.
The calculator won't
add us up properly, dearest.
The darkest rooms won't
conjure you to me, either.
You are feathers, rainbows, perfume.
You are golden and in-flight.
The computer won't
find you in search engines.
The brightest spot won't
draw you to me, either.
One plus light and dark and dreams
still totals one.
When will we be
together, not apart?
When will I be a
part of something greater?
Love the painting above? Find it and more at my website. Love my poems? Consider sending me a tip below!
I see you, and you're beautiful. ❤
About the Creator
Sarjé is a painter and writer living in Kalapuya ancestral territory. You can learn more about her at http://sarje.art.
Reader insights
Be the first to share your insights about this piece.
Add your insights