To You, My Dear Darling, An Inspiration
A Poem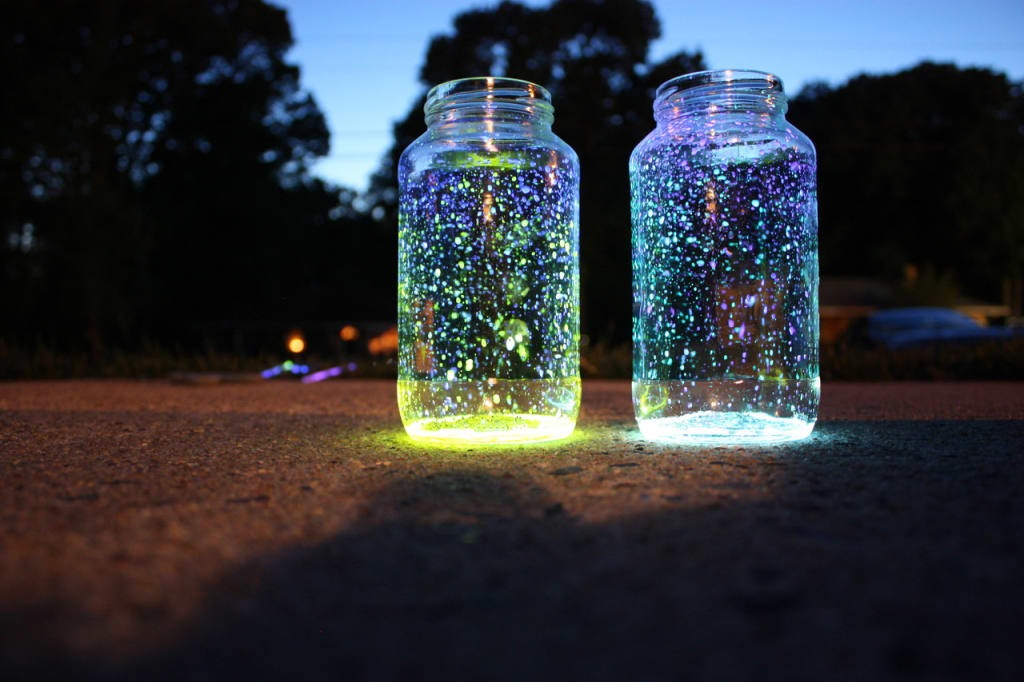 I've written this poem for all of the friends in my life who have supported me in some way or another. You've all inspired me and have taught me priceless lessons about friendship, heartbreak, and finding the beauty in the little things. This is also for anyone who is feeling down, not feeling like themselves or not feeling worthy.
I would like to dedicate this specific poem to my best friend. You're a very special person to me.
My Dear
Darling
You have no idea
How much you mean to me
How much those eyes make me smile
How much those lips make me tingle
My Darling
Dear
You are the strength of so many chances
You are the opportunity of so many options
My Dear
Darling
Please realize how strong you are
And someday,
You'll realize
How far you've come
My Darling
Dear
You are the magic that I never thought would happen
You have no idea
That you inspire in everything you do
My Dear
Darling
You are the hope I never thought I would have
Thank you
For giving happiness to so many people
My Darling Dear,
Please give that same happiness to yourself
Reader insights
Be the first to share your insights about this piece.
Add your insights