To The Wildflowers Of The World...
In a field full of roses, be a wildflower.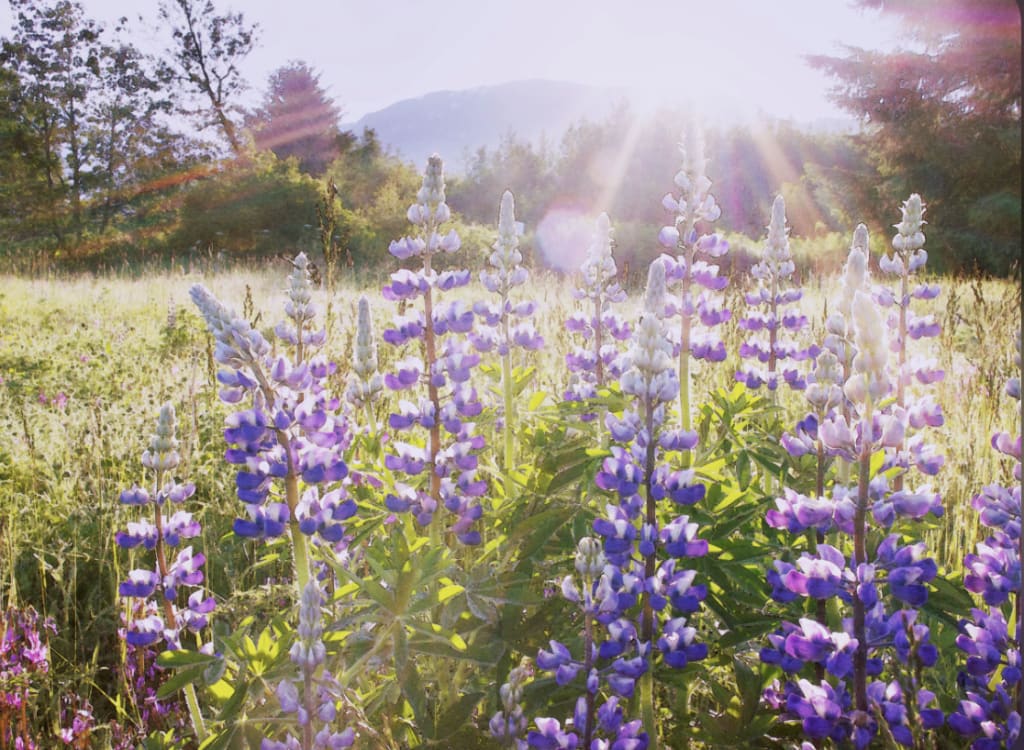 The wildflower that grew against all adversity, She got used to being misunderstood and decided to own it while continuing to march to the beat of her own drum. Those who were committed to misunderstanding her would just have to miss out on her divinity. Against all odds, she rose and was determined to bring others with her. She was rough around the edges from the storm she's weathered, but still delicate and beautiful while knowing how to use those same edges to cut when needed. Her essence in it self was a blessing, and those who embraced her were sure to be blessed.
inspirational
About the author
"A wild soul and lover of simple things". I'm a writer at heart using my experiences to tell stories of love, loss, and empowerment.
Reader insights
Be the first to share your insights about this piece.
Add your insights