To the Ones I've Lost
A Poem About Healing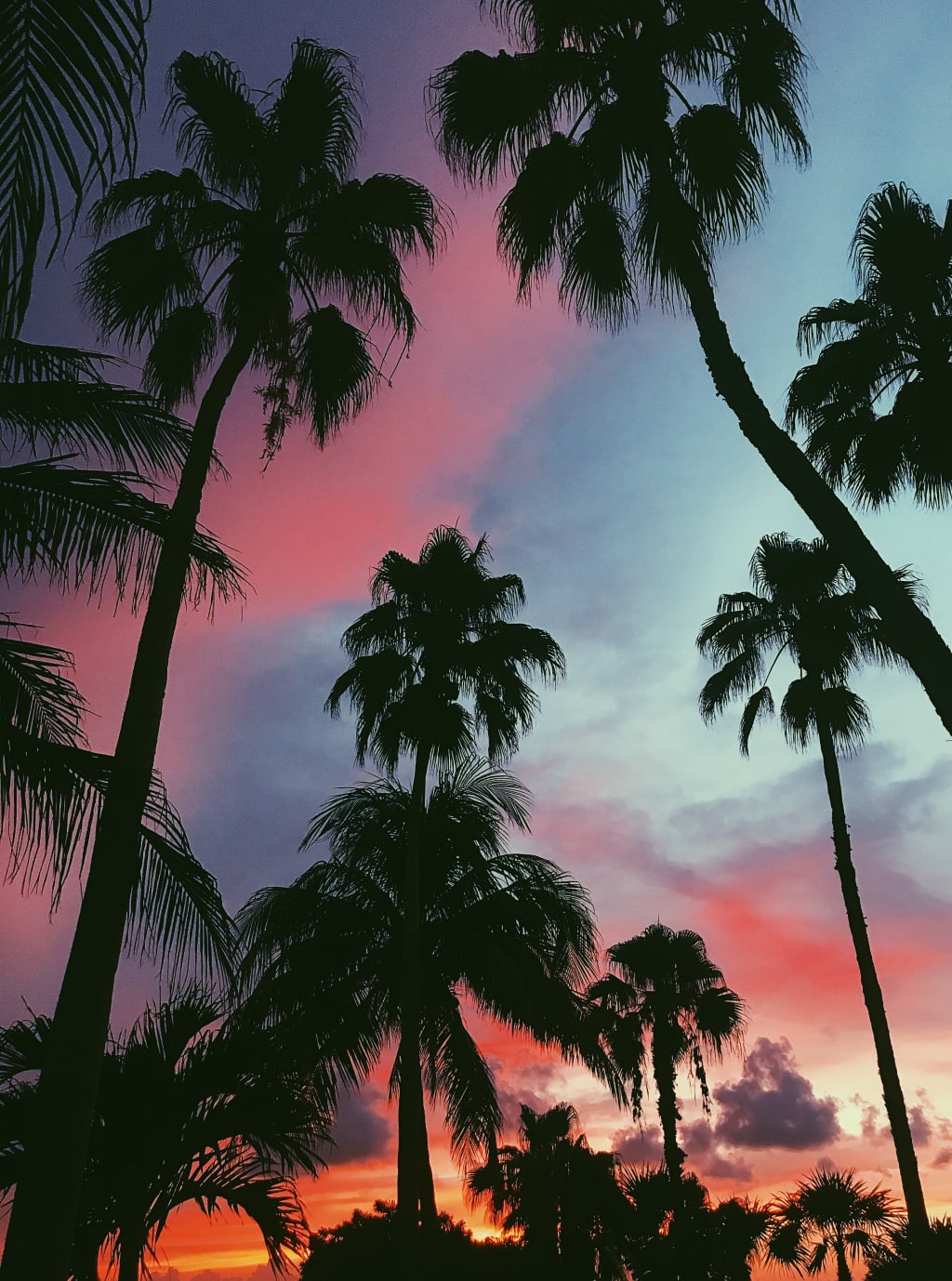 everything is different now.
youre not here & im stuck trying not to hit the ground.
they tell me that youre in a better place now & i hope that in heaven there is sound
this way you can hear me when i scream that i wish you were still around.
you made me laugh on my darkest days. it was you who taught me how to love in all the right ways.
im sorry that i never got to say goodbye & i hope youre proud of me while youre flying high.