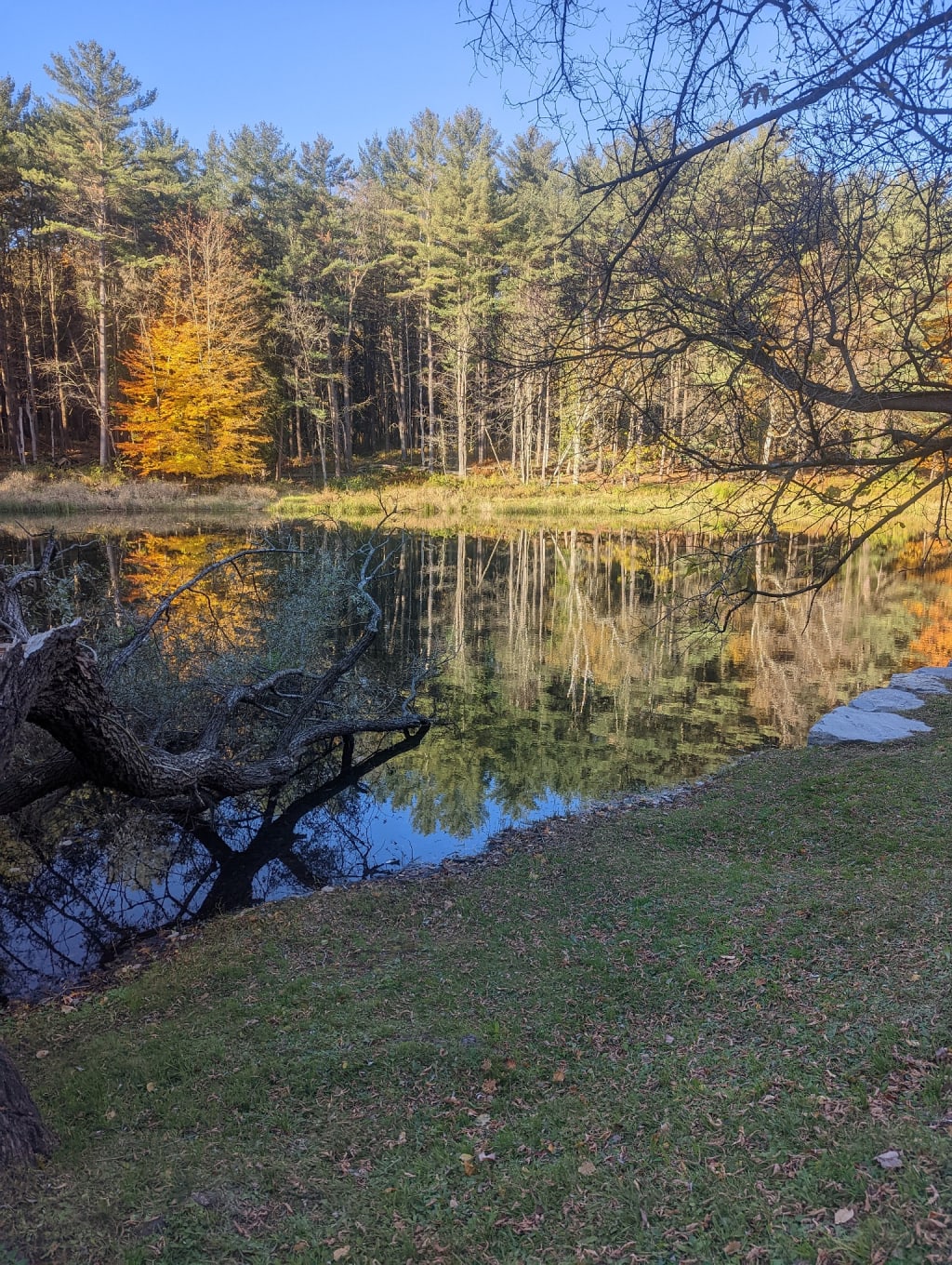 I've watched you grow.
Thinking I had it all figured out.
•
We've done his once already.
What could possibly be different?
•
At the beginning we were the best of friends
As time went on we both changed
•
Some of my darkest moments
Waiting just around the corner.
•
How to reach out to you
How to prepare you for the world out there
•
All of it while realizing you're just like me
Hoping you'll turn out as a better version of me
•
And now you've crossed the threshold.
You're waiting on your chance to take on the world.
•
I'll always be here to help
Always here to listen and guide
•
Hoping the past doesn't impact today
Hoping the future has brighter days ahead
•
Wishing one day you'll know
Just how much I would change the world just for you
About the Creator
Living life in the moments. Taking the time to stop and smell the flowers and noticing all the little things that make life worth living.
Reader insights
Be the first to share your insights about this piece.
Add your insights