Tipping Point
A mini-exhibit and conversation on war
Every time a conflict erupts anywhere, I worry. I worry about civilians, especially children, because they do not deserve to be caught between warring factions. So, I often write about it, and then share with specific people in my circles.
I have spent hours talking about the Ukraine with friends. The events have weighed heavily on my mind.
I stand in support of the people of the Ukraine and all the people around the world who have had to experience senseless or genocidal violence.
As an artist, I believe in using my voice to trigger important conversations. That is why I have created Tipping Point. It is my hope that the words and images in this mini-exhibit will inspire you to do your part, no matter where you are, to ensure that the world becomes a better place.
NB: This mini-exhibit was first published on my website.
Important Links
Monologue VII
If you prefer reading the words on their own, check out the post below.
The Path: A Flashku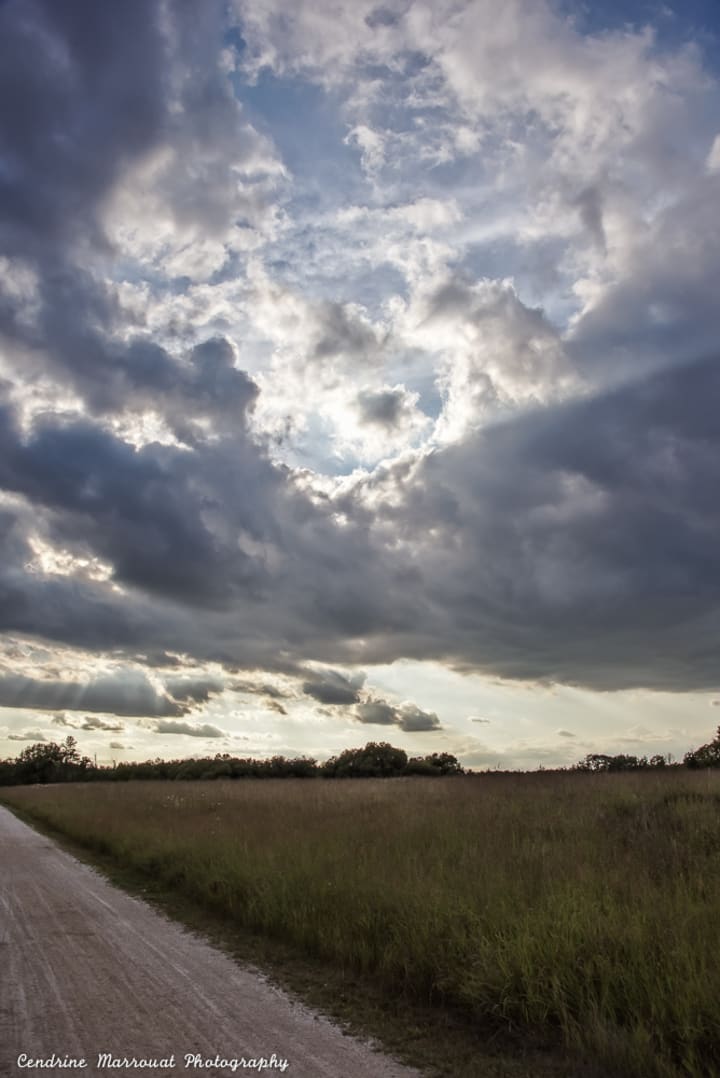 A never-ending landscape of clouds.

When was the last time she had seen the Milky Way?

Waves after waves of loneliness…

Screams after screams echoing in the breeze…

…And nowhere to lie or rest.

Before collapsing, she noticed a shape to her left. Then, there was a hand.

The hand was strong but gentle. It seemed used to carrying others.

Hours later, her eyes opened to daffodils in a vase.

"Sister! Sister!"

A jump on the bed. Three pairs of arms. An embrace that finally felt like home.

In that instant, the bombs no longer existed.
©2022 Cendrine Marrouat
Flashku inspired by William Wordsworth's I Wandered Lonely as a Cloud
For more information about the Flashku, click the link below.
Silence: A Vardhaku
Here,

among the grass,

we lie like wilted petals

with our hearts spread open and unbeating —

yet, fire does not burn us any longer.
©2022 Cendrine Marrouat
For more information about the Vardhaku, visit the link below.
Sixku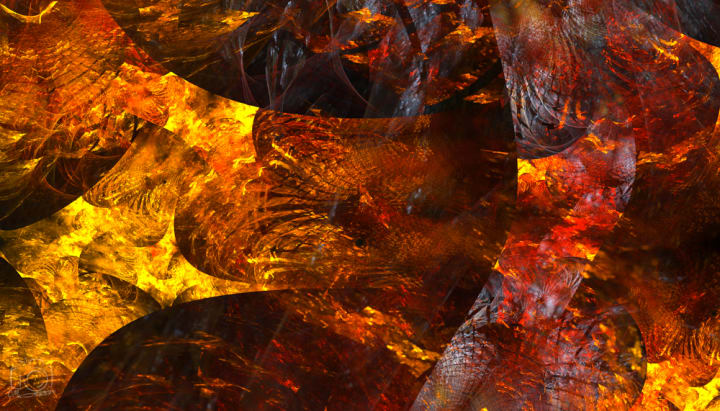 We

(the searing dance)

see night.
©2022 Cendrine Marrouat
For more information about the Sixku, visit the link below.
NB: Before using any of my photos on social media, please contact me at [email protected]
Thank you for reading! Feel free to share your thoughts about this article with me on Twitter. I'm @haiku_shack.
Interested in supporting my work? Here are three ways you can do it.
1. Visit my store and grab one of my books. You will find poetry, photography, short stories, theatre, humor, and social media guides.
2. Purchase one of my photos. Treat yourself to a mug, print, card, iPhone cover, and more.
3. Click the "Pledge" or "Donate" button below.
Thank you!
social commentary
About the author
Artist⎜Multi-genre Author⎜Co-founder of Auroras & Blossoms / PoArtMo⎜(Co-)creator: flashku / kindku / pareiku / reminigram / sixku / vardhaku⎜Podcaster
Website: https://creativeramblings.com
Reader insights
Nice work
Very well written. Keep up the good work!
Top insights
Compelling and original writing

Creative use of language & vocab

Easy to read and follow

Well-structured & engaging content

On-point and relevant

Writing reflected the title & theme
Add your insights