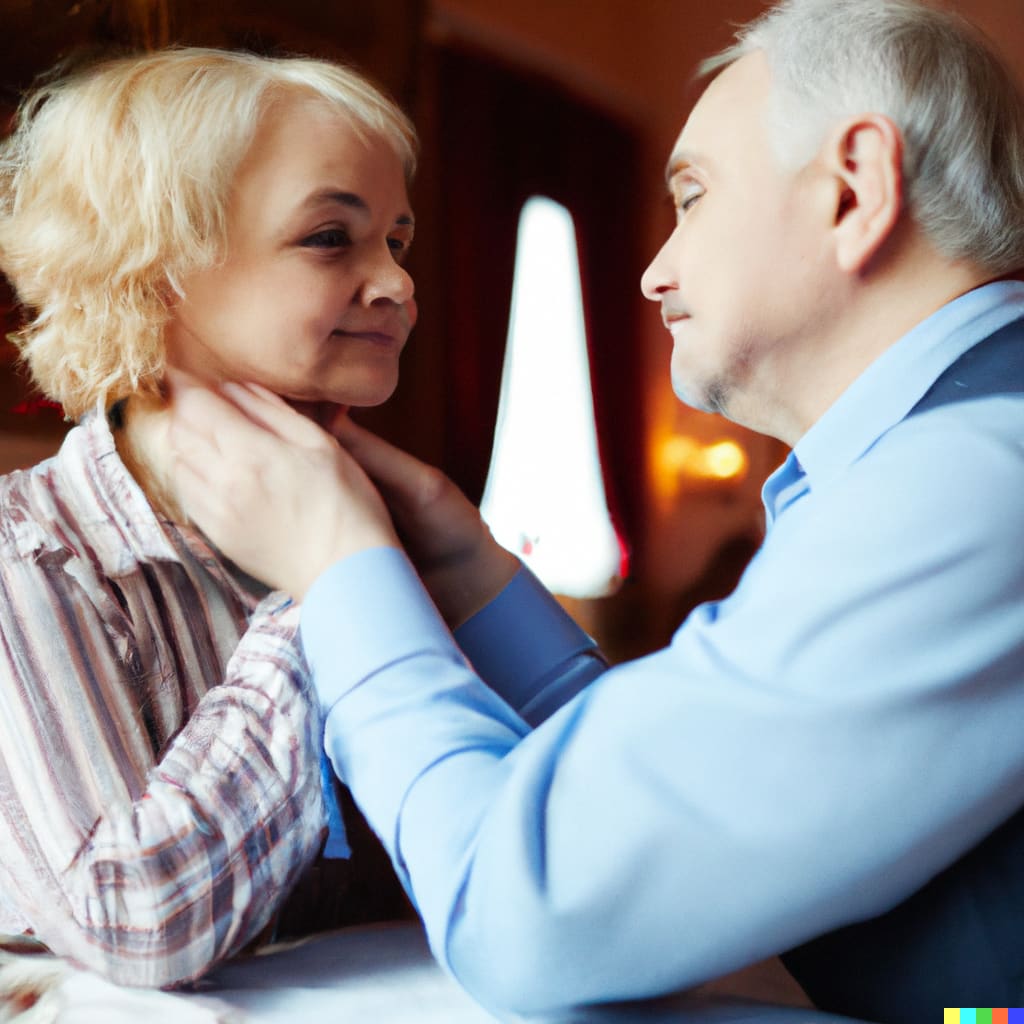 Time ticks on, a steady beat,
A constant rhythm, so complete.
It marches forward, never still,
A force that we must all fulfill.
And yet, there's something beyond time,
Something that transcends its rhyme.
It's love, the bond that never fades,
A light that in our hearts pervades.
Love knows no bounds, no end in sight,
It shines so bright, in darkest night.
It lasts through time, through joy and pain,
A force that we cannot restrain.
For time may fade, and all may change,
But love remains, forever strange.
It twists and turns, in endless flight,
A source of wonder, infinite delight.
So let us cherish this timeless love,
That goes beyond what time can prove.
For in its glow, we find our way,
A beacon bright, that never fades away.
About the Creator
"Captivating tales weaved with words, emotions, and imagination. I am a storyteller who paints a picture of adventure, love, and life. Let me take you on a journey with my words."
Reader insights
Be the first to share your insights about this piece.
Add your insights