Throwaway
Dispose after use.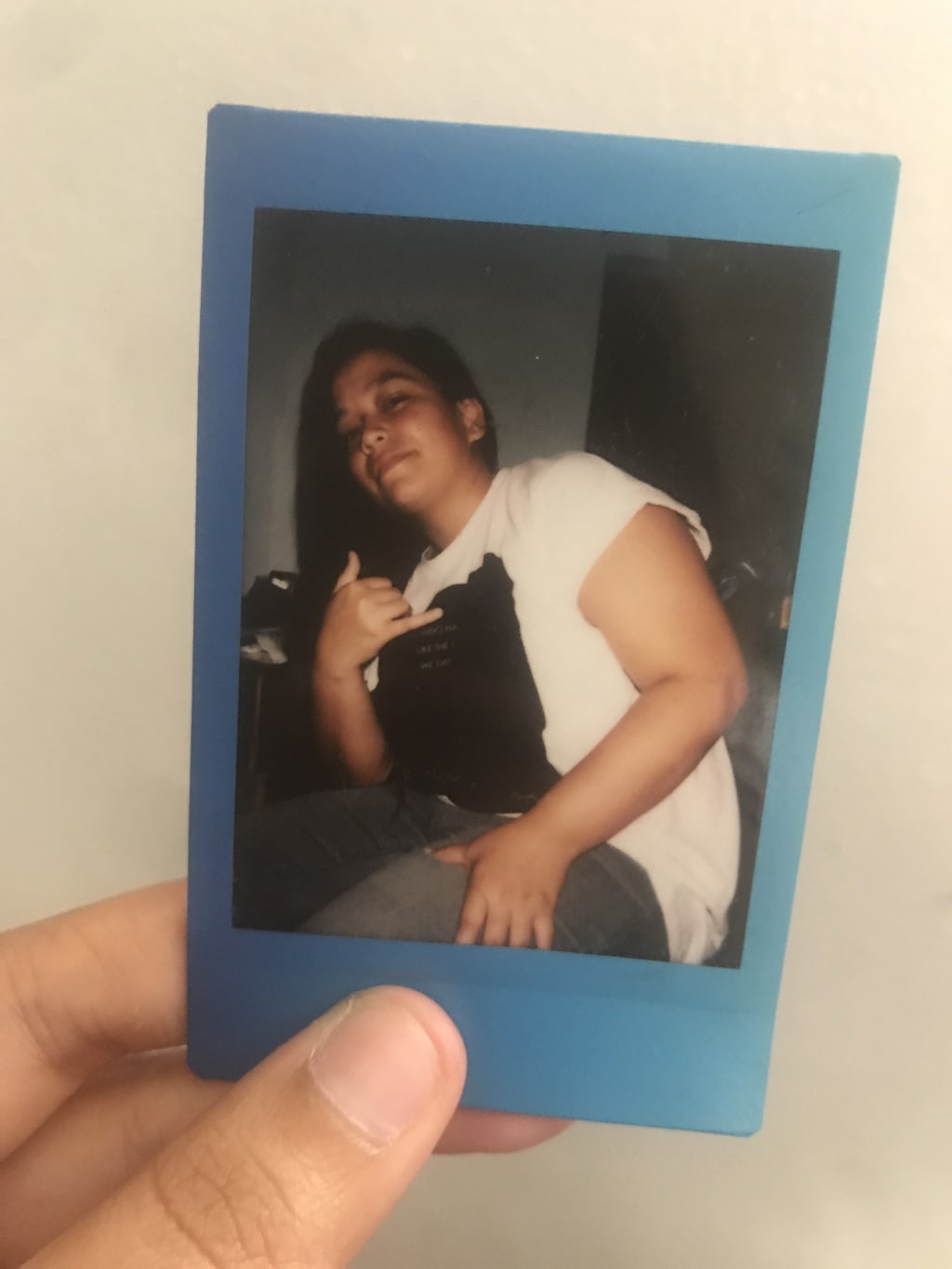 There are 7.4 billion people in the world and 170 thousand words in the English language in regular use, this is a throwaway I am a throwaway. These words are no more significant than the arrangement of any other words just as my coming to be is no more significant than anyone else. I wasn't really born spectacular in fact I was born short but it wasn't record breaking short it was normal short which is a metaphor for this poem.
A throwaway like when you've collected so many good selfies in your camera roll and it's selfie Sunday.
A throwaway like when you've got a note full of captions for any ig post.
A throwaway like when you've got a fire comeback and your friend finally gives you a reason to use it.
A throwaway like an effortless masterpiece.
This is a throwaway, You are a throwaway.