Through Us, None Shall Pass
A Woman Who Breaks Chains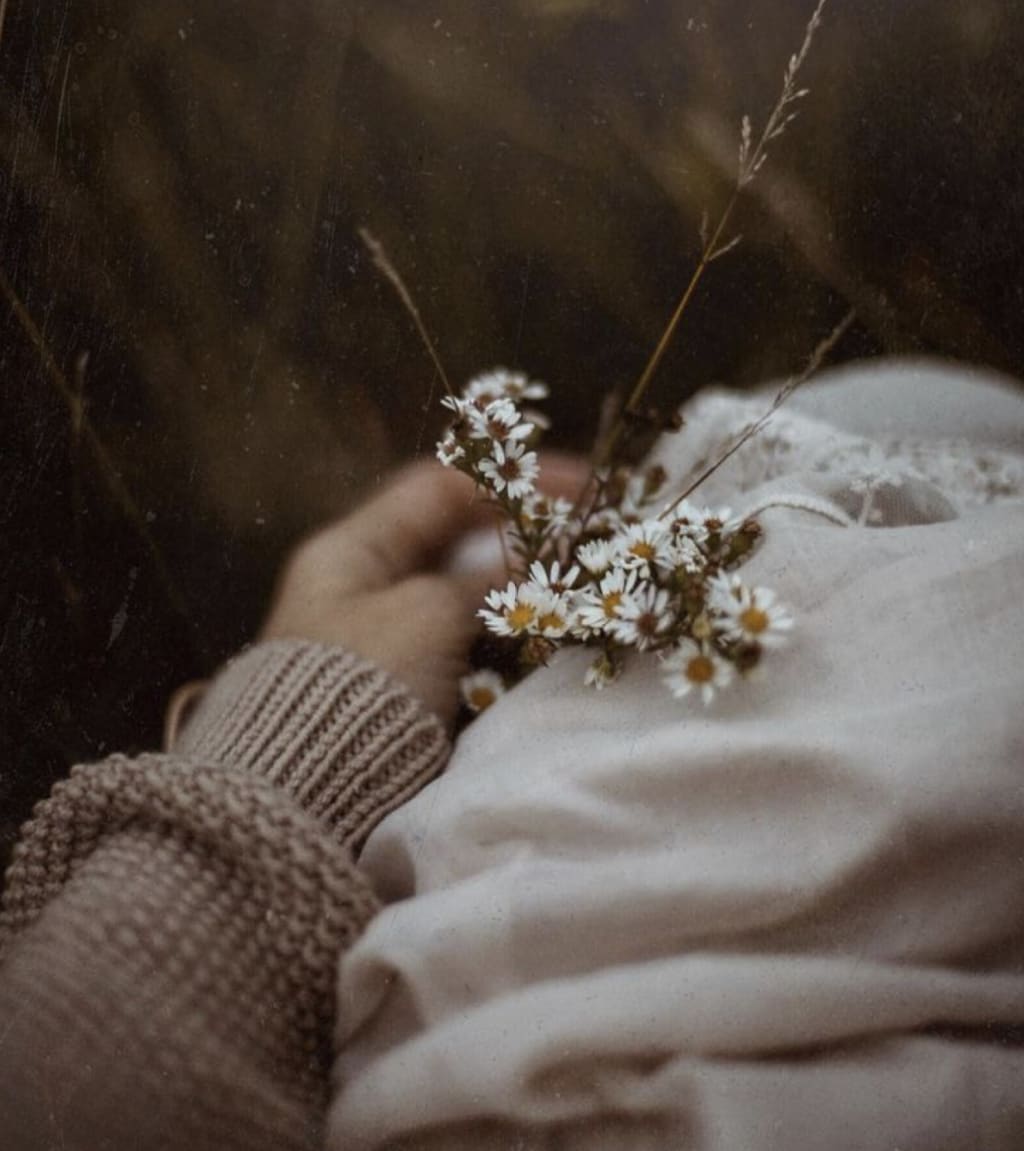 Photo via Helena Moore
I do it best when the lights go dark. Breathe. A pained exhale accompanied by silent restoration and a hushed determination. As I drift sleepily – stark white room painted with faint moonlit shadows – I'm dragged reluctantly back to reality by the harsh memory of your voice.
I can't remember the day I lost myself in you. For you. Because of you. The way a victim loses themselves at the merciless hands of their captor. Unwanting and breathless. Gutted by a lack of freedom and shackled by the death of certainty. The loss of one's self. A deafening whisper of hope fading in the midst of reckless chaos.
I remember your violent fists in my hair, my arms pressed painfully behind my back as you unwound me with your insults. I struggled to believe that I didn't have to listen. I learned to behave, to fit your mold, to tolerate your crimes. And then courage walked in, armored and ready to fight. She was glory and magic and sobering gulps of unwavering faith. She was the inhale of grace and exhale of grief. The hazy, loud, blatant season of healing. The moment of truth. The audacious and messy unearthing of fortitude and grit.
I've mastered the art of sewing sentences together that fracture and reshape me with each turn of the tide. I am my own abstract work of art. My own glue. Flour and water. Cracks sealed together after unwillingly shattering at the hands of inconsiderate men. We are not puppets led by masters and trophies to be displayed. We are not slaves and even trades and voiceless beings. We are warrior women. Both holy water and hellfire. Built with stardust and substance. Gentle, delicate storms. Angels graced with wings and wielding double-bladed swords. And we will rise, we will fight, we will stand together - a sea of unified voices who will go to the brink to break our chains.
Through us, none shall pass.
We have danced with demons and damned them back to hell all in one fell swoop. And we will be known by the thundering boldness of the words that roll aggressively off of our fearless tongues.
inspirational
Single Mama | Published Author | Patriot | Reformer
Instagram: @lauren.schussler
Receive stories by Lauren Schussler in

your feed