through a child's eyes
believe in magic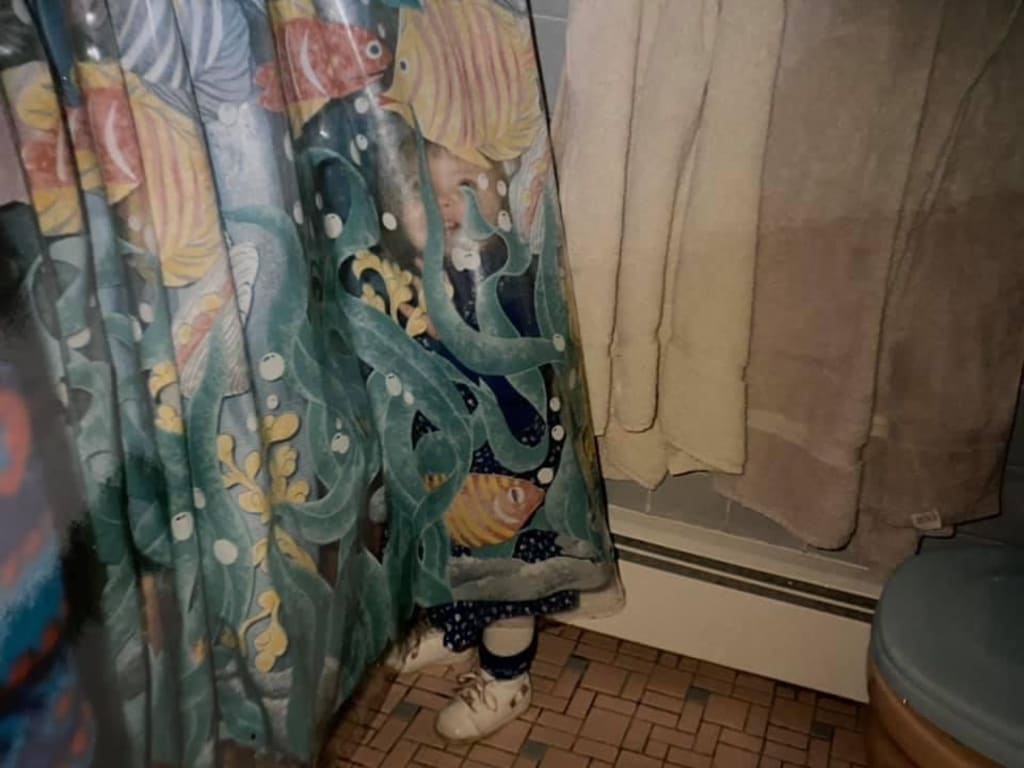 i used to believe in magic
real magic
weird magic
for a very short while
i thought very tiny people
controlled automated toilets and sinks
and it only freaked me out for a second
because my kid brain thought
of course they must be qualified
you'd have to be highly mature
to see all those butts
i believed in technological magic
that windshield wipers could sense
how much rain there was
and that's why they changed speed
for the record this exists now
these were not the kind of things
they were covering on mythbusters
when the tooth fairy was
inadvertently outed
by a fairly traumatic leprechaun incident
in kindergarten
i told my mom
i didn't want to know about santa
because i wasn't ready for christmas morning
magic
to go away
i built so many fairy houses
with my best friend
i'm convinced they still inhabit the woods
around her childhood home
we played a game called life
with a grateful dead bear named life
with nothing but bare feet, feral energy
and limitless imagination
.
as we do when we get older
i stopped believing in magic
then i realized as an adult
it still exists
we just have all these answers now
that make it harder to find
now it is music that touches my soul
that makes me laugh or cry
it exists when i hold the hand
of the person I love
sometimes it exists because science is so cool
sometimes it comes from some nice rocks
and a spell I found on reddit
words create it, art creates it
often it exists in the purity
of a single humans action
because we create it
magic
and since i started seeing it again
i find myself existing, magically
behind the eyes of a child
Hi all! I've never done this before, but I really enjoyed writing this poem and thought it could be a fun prompt for others to follow! Write a poem, any kind of poem, about reconnecting with your inner child. Link it here! I'll collect them all and put them together in a post on 10/9. Have fun! 🖤♥️🖤
About the Creator
I make things with paint and words and light. I was once described as an asshole with Mr. Rogers vibes.
Reader insights
Be the first to share your insights about this piece.
Add your insights