Thrills
a poem for those in a rollercoaster relationship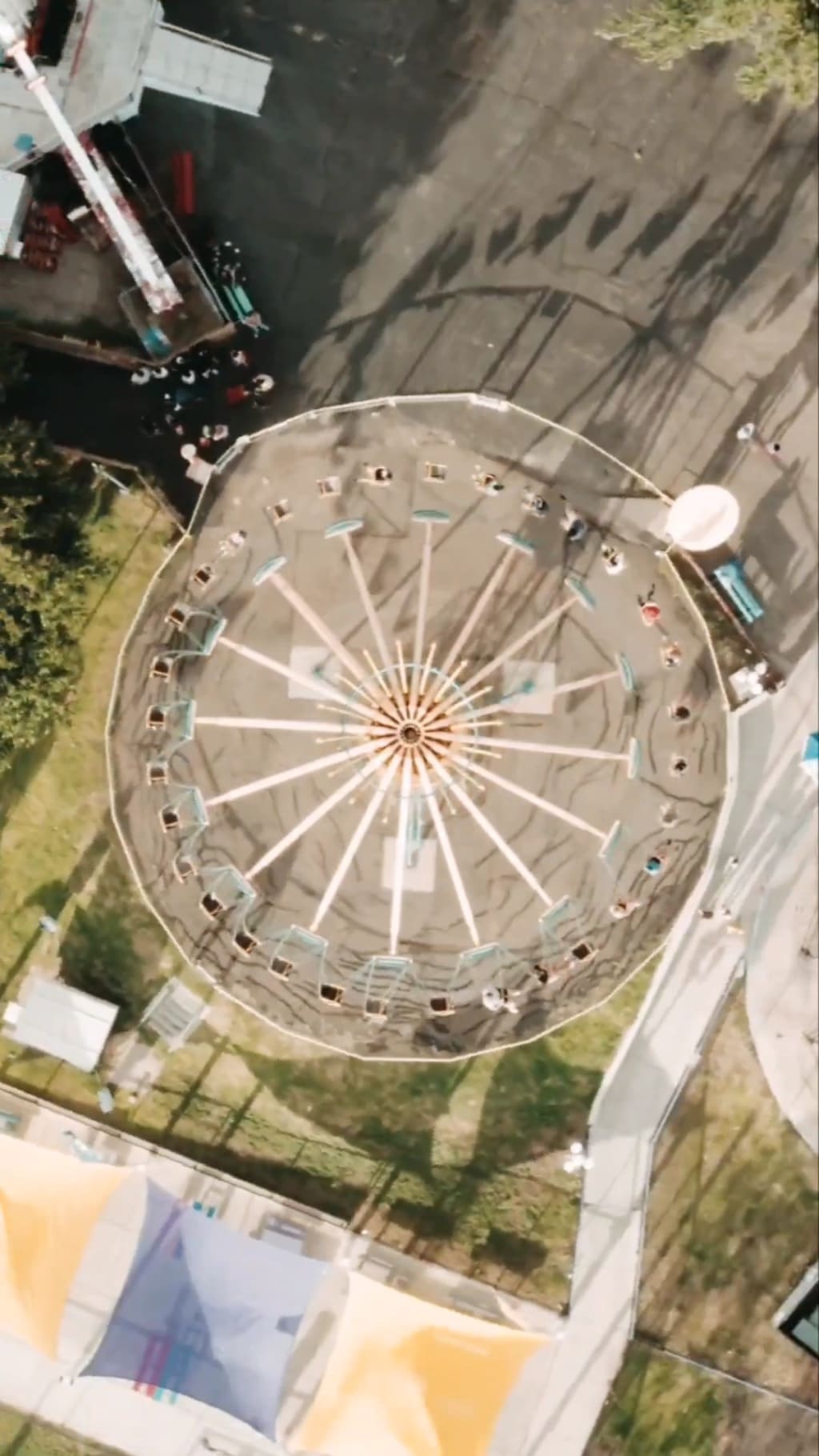 You made me a junkie
Addicted to a dopamine, serotonin, adrenaline, roller-coaster thrill
Your inconsistencies left me wanting more
Waiting for hours, days, weeks, months
For the feeling of reaching my hands up for even just a moment
in the bliss of the temporary highs
where you were every bit the person I knew you could be
You renewed my vision of your potential and I clung to it like a steel bar lowered tight across my chest.
But the ride was always over too quickly.
And once my feet were back on the ground I returned to the queue to wait for you to come around again.
But, now I look back at the flash photos and realize
my smile never reached my eyes.
I guess that's what happens when you're addicted to temporary highs