Those Stars
Stars shine in darkness and makes you happy...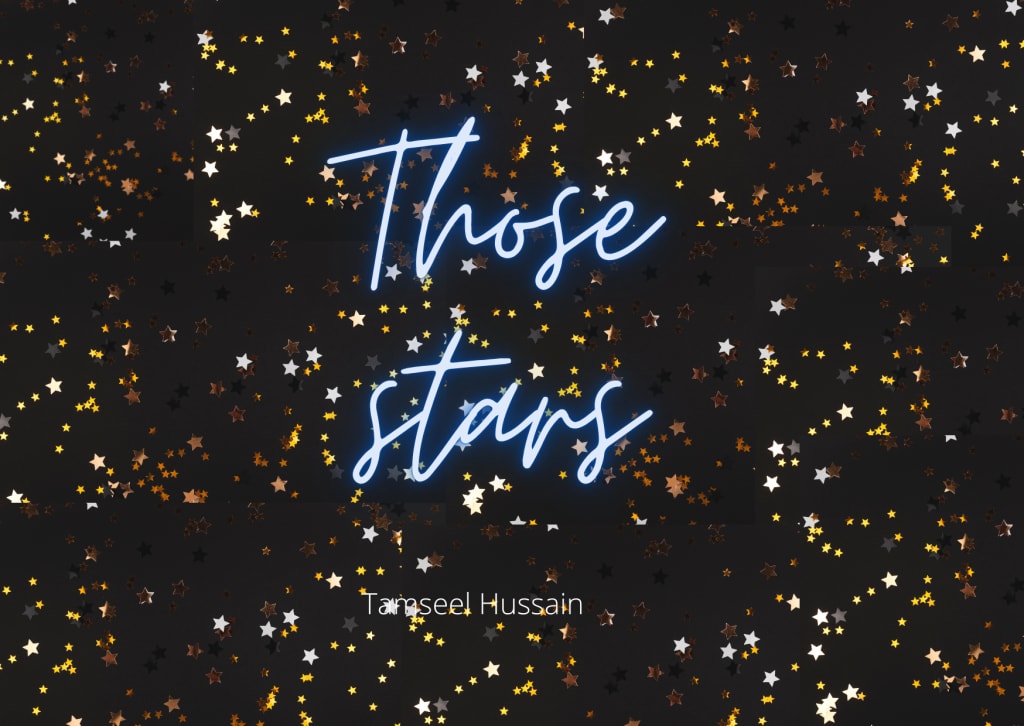 Stars 💖🌃✨💙
Those stars
Whenever I see a star, I think of you
Whenever I feel sad, I talk to you
Whenever I hear your footsteps, I follow you
You are the sky, I am the star
You are the light, I am the galaxy
You are the poem, I am the rhythm
And you are here on earth I am above the sky.
let's shine at darkness
By
Tamseel Hussain
Meaning of this poetry:
You may have a friend who is kind, nice, and helpful. I have a friend who is caring. So we describe each other as stars, and now I wrote a poem about them. 💙⭐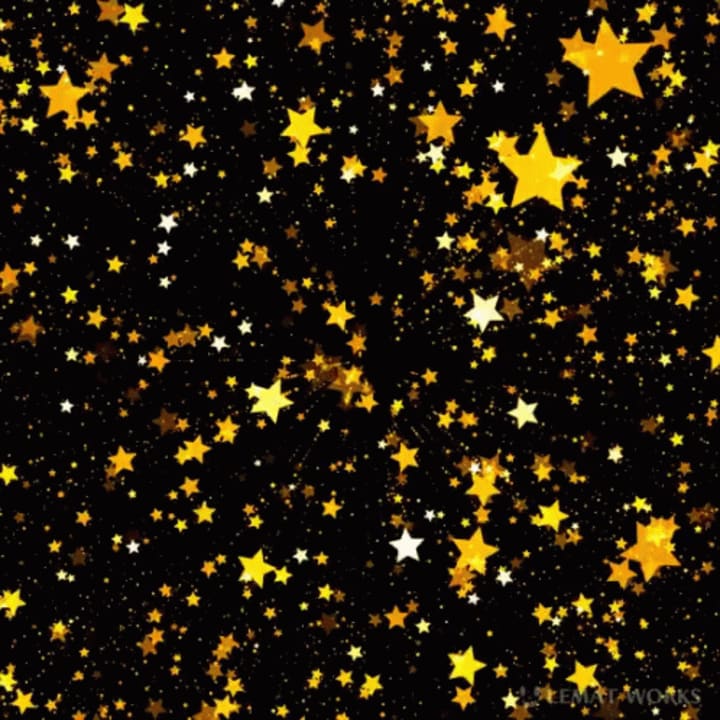 l
About the Creator
Hey Random Person,
My name is Tamseel, and I am poetry writer, story writer. I write about what I see, think, and feel.
Reader insights
Be the first to share your insights about this piece.
Add your insights