This is the story of the river of your soul
(and her journey home to the sea)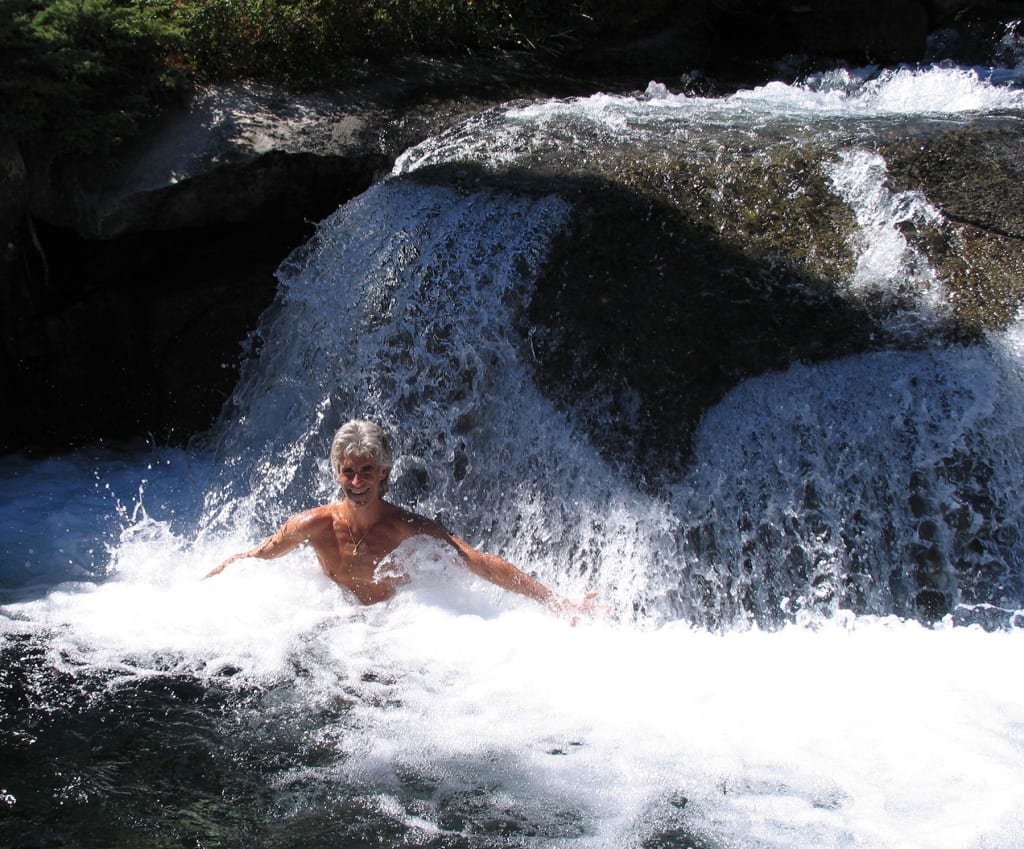 This is the story
Of the river of your soul
And her journey home to the sea.
There's absolutely no resisting this inevitable motion
We just allow the waterfall to move through
Filling us with the light of rainbows
Until we become the flow.
Listen to the liquid song
Laughing across the stones
Wearing away the rough edges
With the patient persistence of eternity
Making all the surfaces smooth and beautiful.
We come down the mountain through the valley of existence
Following the curves and eddies of least resistance
Each of us a drop or a ripple in the stream
Till the current takes us completely
To where everything opens
Merging with the ocean.
d. 1.15.2020