This Haunting
Written By: Kelsey Syble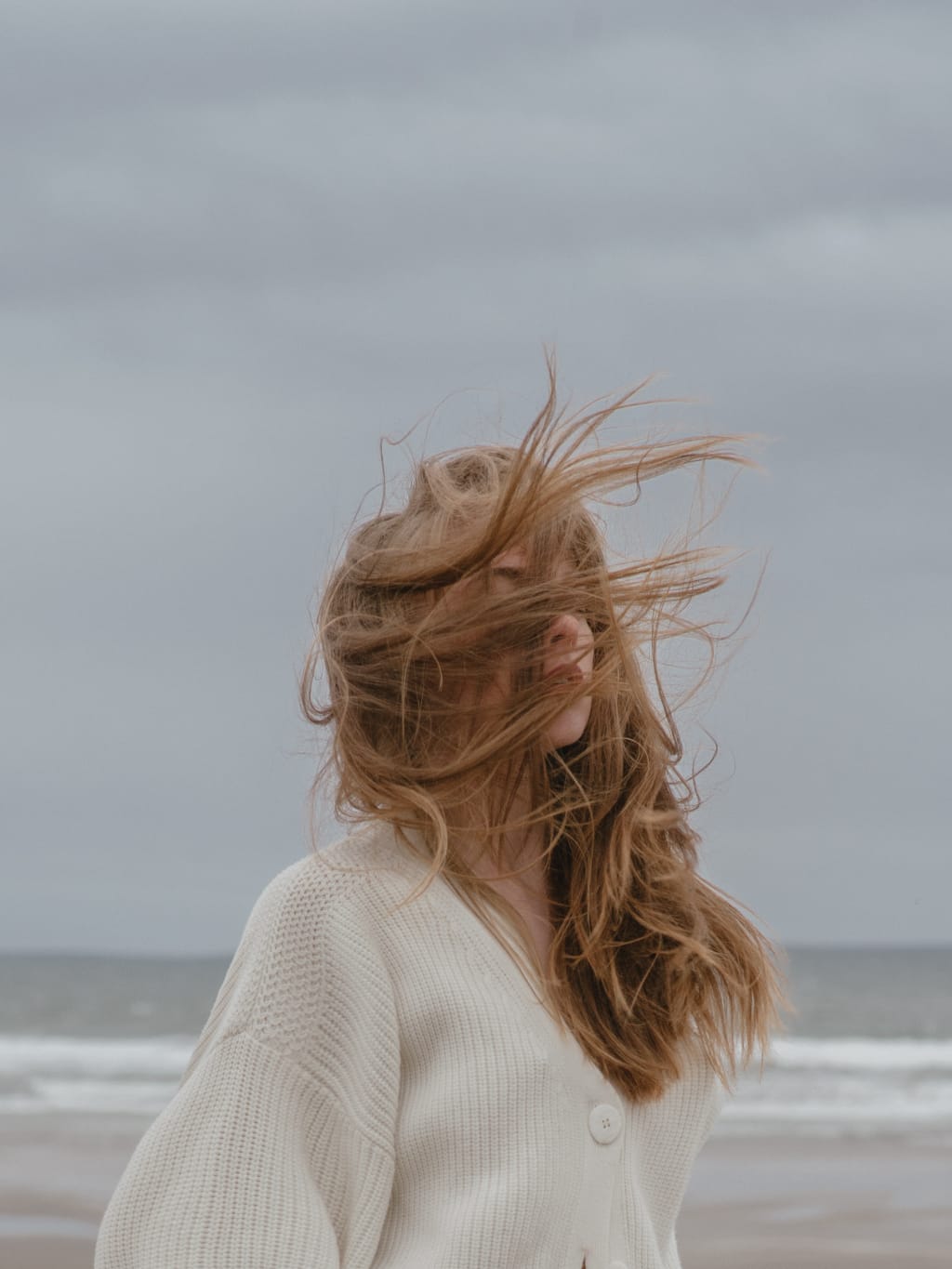 Image Source: Pexels.com/Maria Orlova
Sketches of a heart
in permanent ink
on thick elegant cardstock.
Tracings of a body
in lighthanded pencil
on cheap notebook paper.
Reimagining malicious apathy
into heartfelt friendship,
and forced pleasantries
into sincere compassion.
Delusions were born as a result,
if only to erase
the inescapable pain
of the deadliest game
she would ever play.
Chasing the passion
she found in books
and watched on the screen
led to this haunting.
His paper was crumbled
and burned in a fire
as if it were evidence
of something sinister.
But her cardstock was saved
in a locked box she couldn't find,
until the conversation of clarity
was eventually denied.
In the wake of tears
over wasted years,
she realized this was a blessing.
She had been set free.
So in the treacherous aftermath
of what she now knows,
she is left with one question:
Can you forget this haunting?
About the Creator
A Southern born-and-raised writer now navigating life in the Northeast.
Follow me on Instagram: @kelseysyble
Reader insights
Be the first to share your insights about this piece.
Add your insights