Thinking of you
Love at first sight, what a joyful feeling.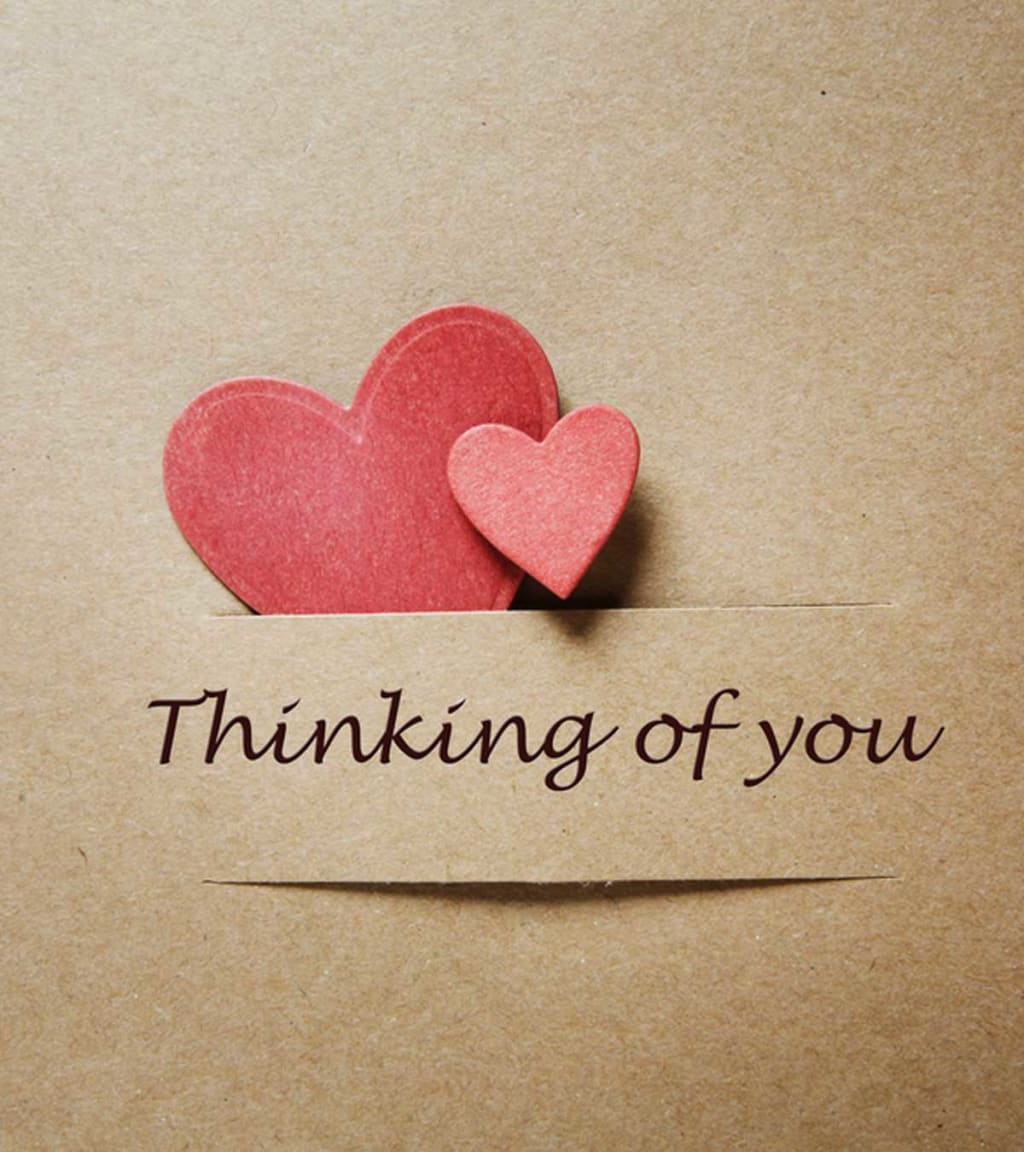 Your all I think about and we've never
I'd help you even when your a thousand miles away
A text from you brightens up my day
I daydream of your kisses
You holding my hand
Warm hugs from you and snuggling too
I think of you all day
I drive myself insane
I just want to put a face to the name
When will I see you?
I just can't wait
Thinking and daydreaming of what could be up ahead
I miss your voice when ever you call
I'm loving everything about you and still more to know
I can't stop thinking of you
You are driving me out of my mind
Love at first glance or sight if you will is a great feeling. Thinking of the person you just met hoping they are the match for you. We sometimes aren't that lucky and other times we find the one. Just remember if you haven't yet it probably just isn't your time. Have patience in this area and know you can be loved. There is someone special out there and someday you'll be feeling all these wonderful feelings.
love poems
About the author
An inspirational poet. Writing poems to show others that it is okay to show feelings another way. I've tried a couple articles but I've found I'm better at the poetry. Just want to inspire and encourage others through tough times.