Then She Returned to Eden
Dedicated to girls and women around the world.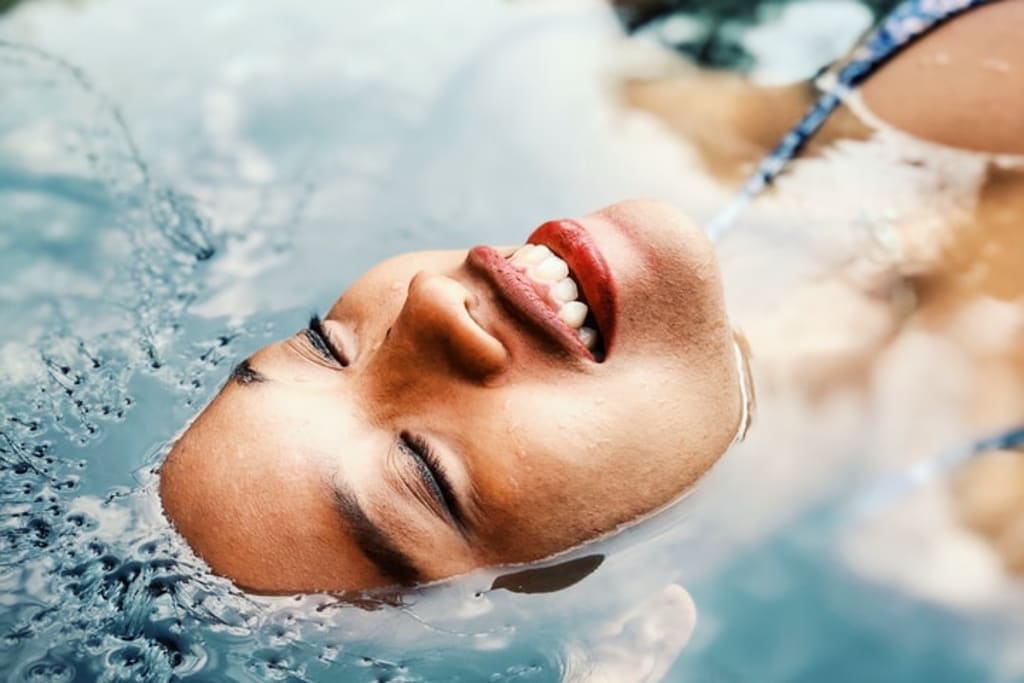 She came into this world and took her first breath.
In her right hand was lightning and in her left thunder
When she stood the heavens turned its gaze
From the dawn of the first sun, she scooped up the earth
She crawled and walked and built the world with her hands
Her strong feet steadied her as she worked
She brought beauty, joy, and life to each person to ever live
Always keeping balance— good and bad, happy and sad
Her arms wrapped around the world with love
She fed and taught them so that they would understand
And they turned their darkened eyes to her with blame
She couldn't make them understand pain
They screamed at her saying she should have never done it
She bruised under their fists, held under their thumb
When she called out, the heavens turned away
She loved them because she had raised them and taught them
But now they had raped, beaten, and killed her
She called out, everyone turned away
She cried rivers of tears for the wounds on her broken heart.
But she, without an ounce of blame, stood up
Her legs, strong pillars, carried her
Once more she gazed at the world to see the beauty she created
Took in its color, radiance, creativity, love, and potential
Then She Returned to Eden.