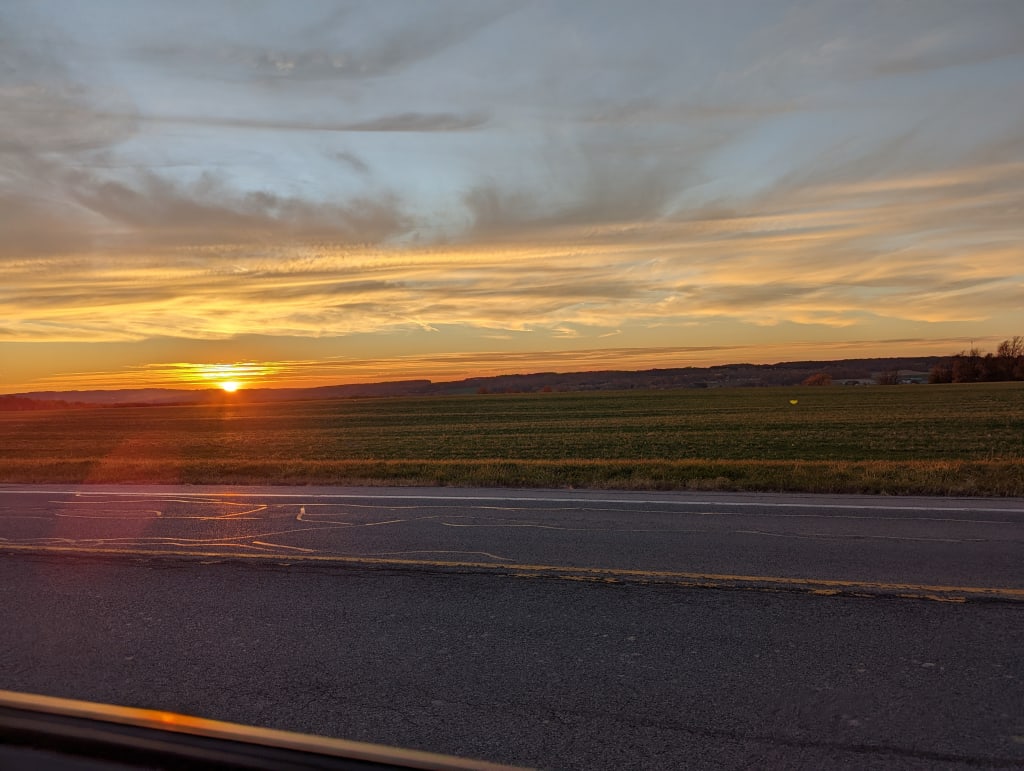 Sometimes you just know...
•
The world...
It's grown dark and cold.
•
The sun doesn't shine as bright...
And it no longer provides warmth...
•
Clouds gather round
And giant drops of rain are all that fall
•
The trees have shed their leaves
Leaving bare trunks full of disease
•
The blankets at night
They do nothing...
•
It's still cold...
And you know you're all alone...
•
The happiness of others
Fades everytime I'm around...
•
So I drop back into the shadows..
Hiding from sight...
•
Each day the truth becomes clearer...
•
The world will be a better place...
When I'm no longer around.
About the Creator
Living life in the moments. Taking the time to stop and smell the flowers and noticing all the little things that make life worth living.
Reader insights
Be the first to share your insights about this piece.
Add your insights