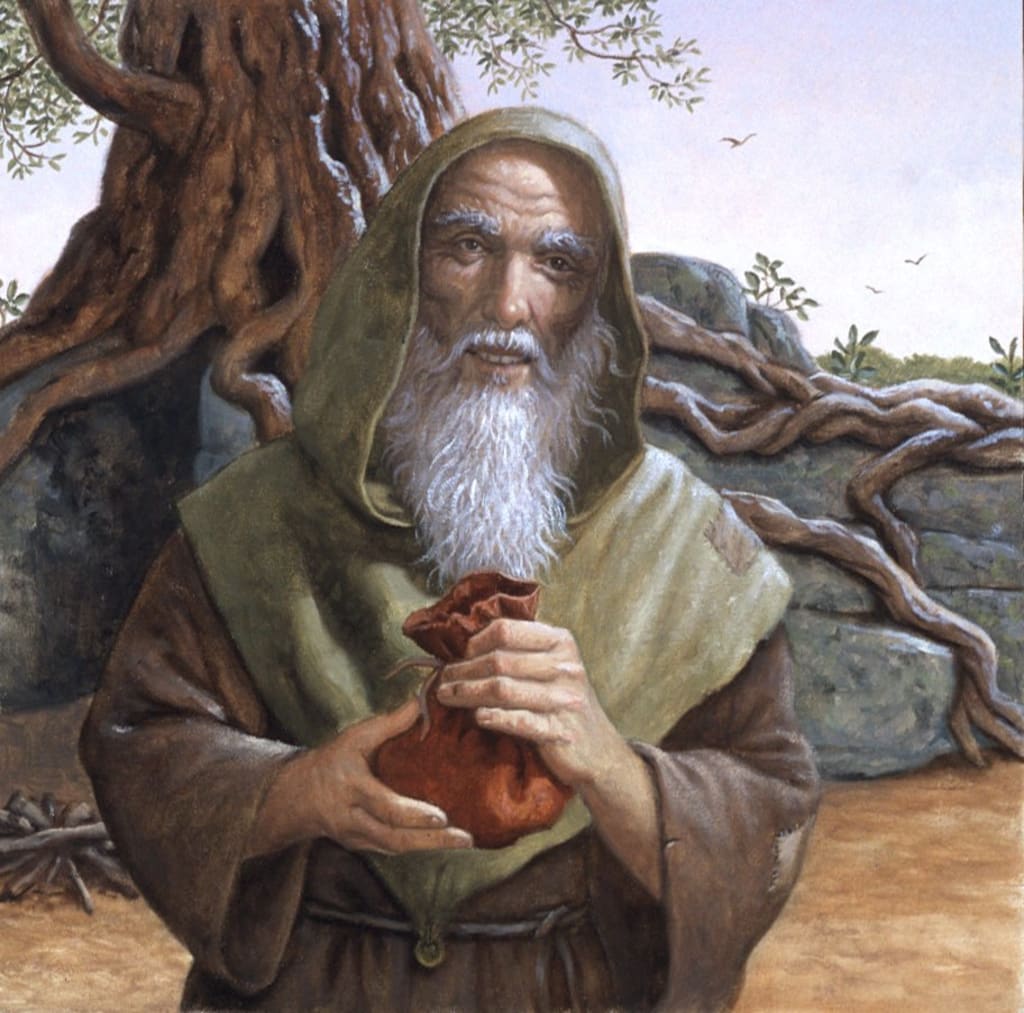 Am in need
Yes very much in need
In need of more knowledge
I just want to know one thing
Only one I promise
Who is the wise man?
And why are his ways prosperous
Why does his feet not stumble and fall?
He seems to know his days
And with him there is no regret
Honour and dignity are a crown on his head
Truth and grace seems to always be at his mercy
Out of his mouth come sweet words
So sweet even honey can not compare
Because of this he is praised at the gates
Yes even worshiped through the cities
He has no need to worry
Or the need to strive for nothing
Also he is said to be always focus
Where he stands, there glory shines
Wisdom and understanding at his worth they rise
Whoa!!!! a man whose steps are ordered
Can conquer anything he touches
But the wise man has conquered all
After saying all this I feel like a wise person too.
Reader insights
Be the first to share your insights about this piece.
Add your insights