The Whole Truth
Is there such a thing?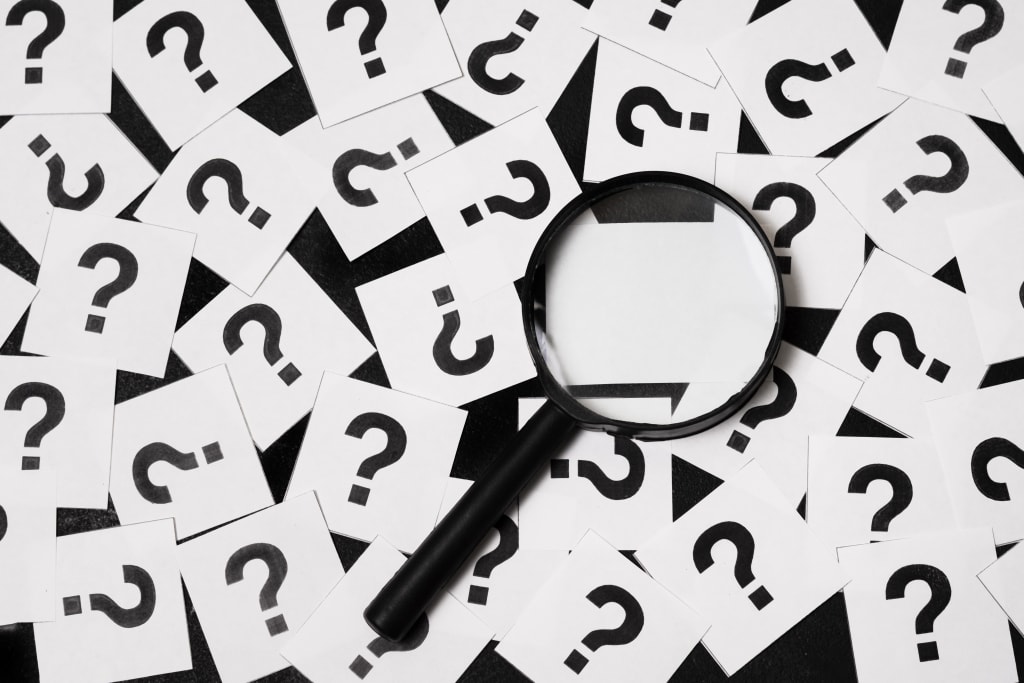 <a href="https://www.freepik.com/photos/truth">Truth photo created by freepik - www.freepik.com</a>
I tried to write a story
Where nobody lied.
With dogged tenacity,
They failed every time.
Something in their character?
Whole truths were halved,
Half-truths quartered in shadows,
Filtered by white lies.
We had pride in scant success.
Then history turned
Hard truths into quicksand lies,
Swallowing them whole.
Piercing truths found out too late.
They said God is truth.
Sword and nails for his Son,
Gave us fair warning .
Policies of honesty
Were always the best.
Until fuses were lit on
Combustible facts.
Troublesome truths at midnight,
Gremlins in your skull.
Dancing down the levels of
Dante's Interno.
Are lies the root of pain, with
Bouquets of anguish?
Yank out weeds of suffering,
Find the gnarled truth.
Maybe all that we can do,
Is write our own truths.
But they go down easier,
When they're wrapped in lies.
About the Creator
A happy guy that tends to write a little cynically. Just my way of dealing with the world outside my joyous little bubble.
Reader insights
Be the first to share your insights about this piece.
Add your insights