The Way Things Were
A poem from before the pandemic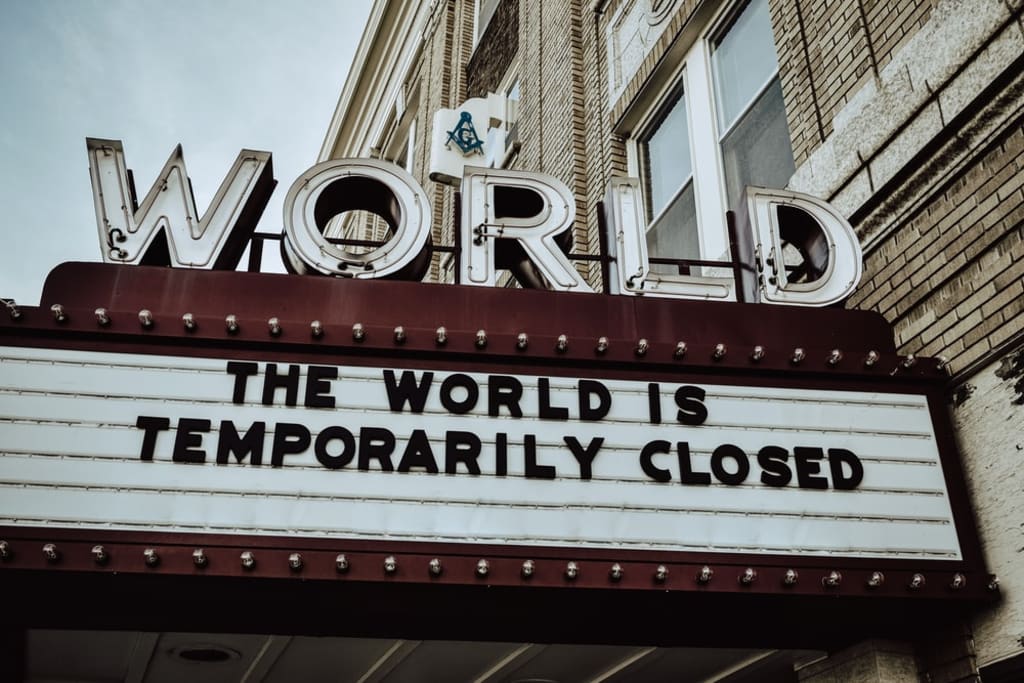 via Unsplash
I miss the Chinese buffet.
Lining up to stuff my swollen cheeks with the savory flavors of the East
I miss making fun of the table next to us, and all the stupid words my friends would say.
Comedy and companionship wrapped into one feast
I miss the bowling alley.
Measuring just how hard we can throw the ball before we get asked to leave
I miss making friends with the worker that looks like Adam Pally.
Putting scores on the board that are almost too low to believe.
I miss seeing my friends.
Late nights playing Cards Against Humanity in the McDonald's lobby
I miss taking a break from the worry of school and girlfriends.
I want to go back outside, because seeing the ones I love isn't just a hobby.
About the Creator
Stand-up comic. MMA historian. I can guarantee I'm the geekiest person you know. Men in Black 2 is the greatest movie of all time, change my mind.
Twitter: @jacobccraig
Insta: @jacomalfoy1
Reader insights
Be the first to share your insights about this piece.
Add your insights