"The Tragic Irony of War"
There's no good, no bad, no victory to be had. Only strife, and the right to pact. ~Zap Aura~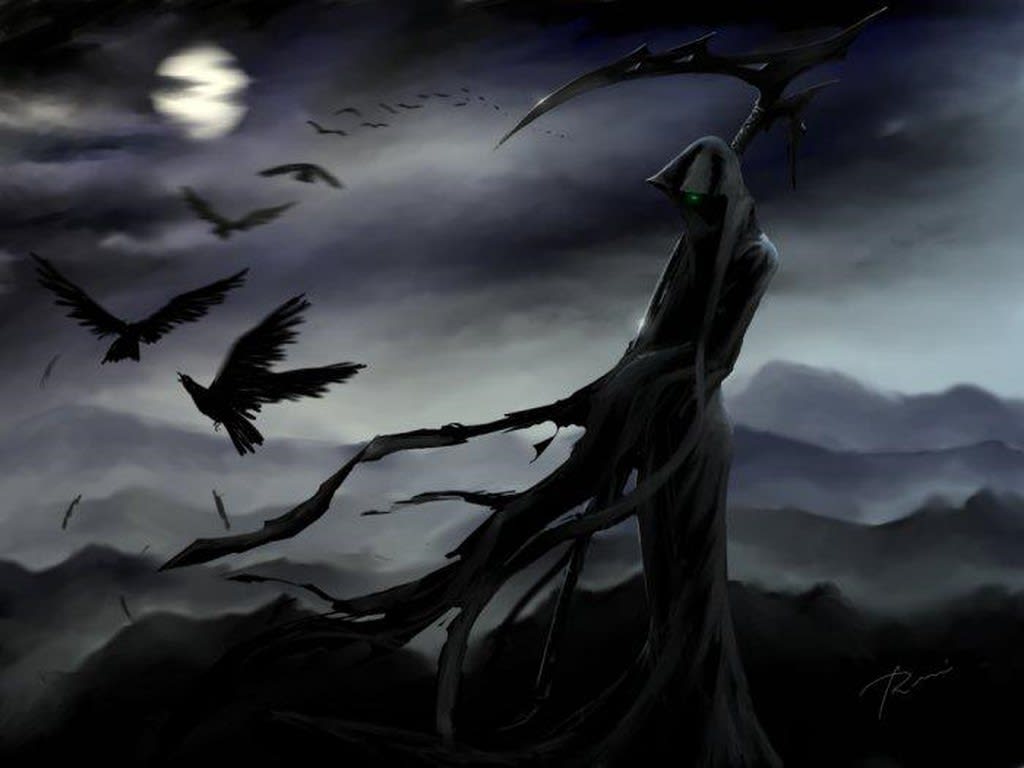 Image by "Alpha Coders," pinned on Art Abyss
Hear the drum, the hearts all beating,
Everyone, alive and breathing.
Suddenly, the shots are ringing,
Hidden forces, now awakened.
Evil lurks where least expected,
Now we face the Beast...
Gather up, your steaks and knives,
The time is now, begin the-fights,

Pouring down, the rain is crimson,
So much blood it's saturating,
Bleeding is our only right.
This is not exaggerating,
In the bloodbath we all seethe in.
Sacrifice has lost its meaning.
Many lives, so much wasted,
All to face the Beast.

Suddenly, the hearts cease pounding,
No more drums or people breathing.
Bullets fired, no longer sounding.
We have slain the Beast...
Deep within us, our souls are darkened,
Raptured in the lives befallen.
We slayed the Beast, yet we're dead,
Descended to the dark dimension.
Let it be upon our heads,
That all of us, we are the Beast.
V
"Hey guys, gals, and everything in-between, this is the author of this piece. If you enjoyed my poetry, please consider checking out my poetry compilation, 'On-the-Whim Poem Compilation: Zap Aura,' which I will insert a link for below. If you did indeed enjoy, feel free to comment, as I am still very much developing my craft. Have a fantastical day!"
https://vocal.media/poets/on-the-whim-poem-compilation-zap-aura
About the Creator
Silence. Ego can be one's downfall, as well as a wall that must be broken down to breach the fifth dimension. This, you must remember in the times to come.
(In case there is any confusion, this is Zap Aura's updated page)
Twitter: @ZapAura
Reader insights
Be the first to share your insights about this piece.
Add your insights