The Stranger, the Demon, the Ghost
Weeps, burst into flames. I dream. Grandma. Weeping at night.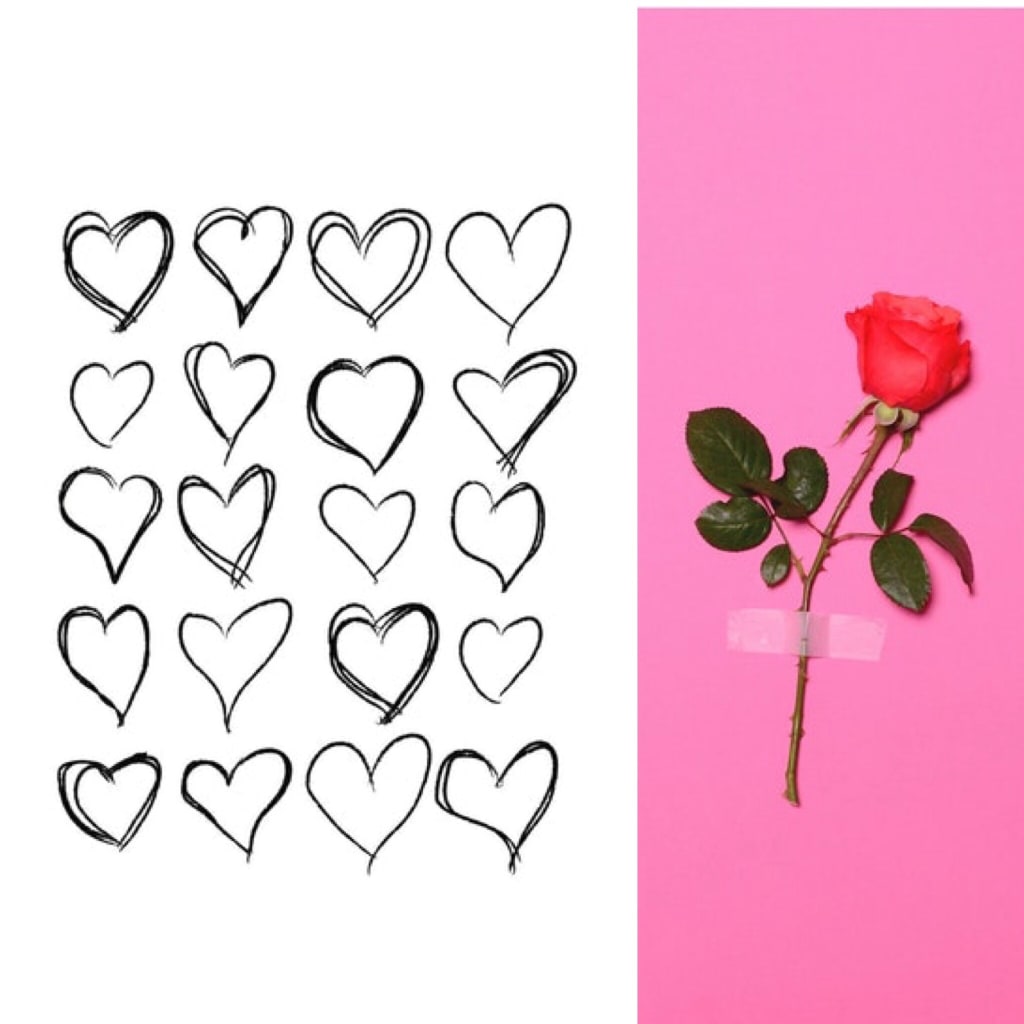 Weeps
My body weeps for peace.
Burst into Flames
Even in the dark your hand finds my hand and we burst into flames.
I Dream,
Of pain free days
For understanding.
For less negative thoughts
For compassion,
To help others feel hopeful for the future,
To one day feel no pain.
By going through all the pain and suffering is for a reason,
To make people feel understood and supported
To run with my dreams and never look back at the darkness.
Grandma
Leaning on her for guidance comfort
She holds my hand tightly
Our eyes meet, we share the same pain.
Weeping at Night
Will my four year old daughter have to keep listening to me weep at night when crying out for relief.
Will my husband stop looking at me wondering when his Alyson will return again.