The Stranger, the Demon and the Ghost
My Daughter's Inner Voice. Like Butter. Mason Jar.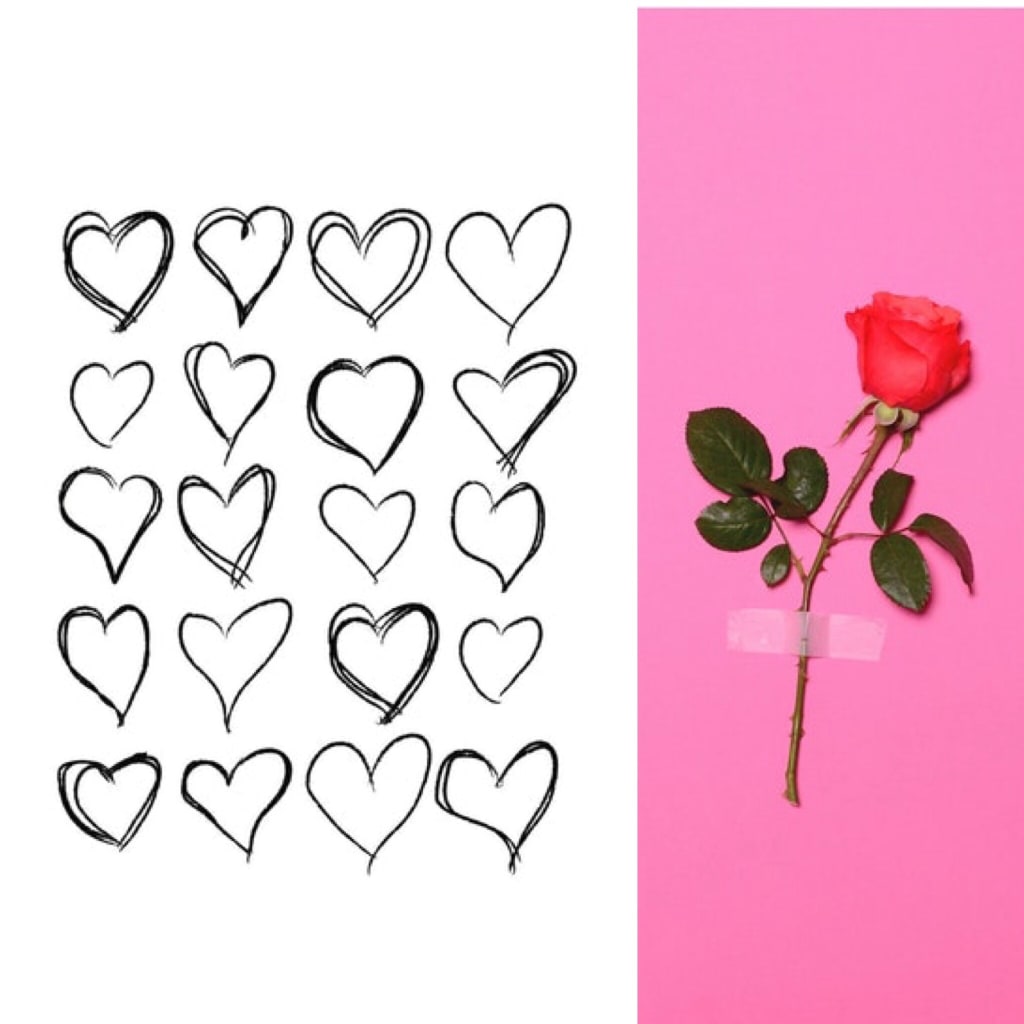 My daughter's inner voice
When mommy hurts she cannot play with me.
When mommy cries I give her big hugs and rub her back.
Mommy lies on the floor and turns over so I can't see her crying.
But I want to be near her and tell her she's going to be okay.
My heart gets sad when mommy can't move and run with daddy and me.
I'm not sure why she can't move all of the time.
I hope mommy never gives up on herself and never lets the pain dim her light.
Like Butter
The pain sticks to me like butter
Thick too hard to scrape away.
Scrubbing harder and faster the pain wont rub off.
Mason Jar
The people I've lost
I put their names into a mason jar.
Holding too tightly to love that no longer exist.
The jar becomes so full that the names begin to
spew flying away from the mason jar into the night sky
disappearing forever.