The song that kept playing above the sea
Original poem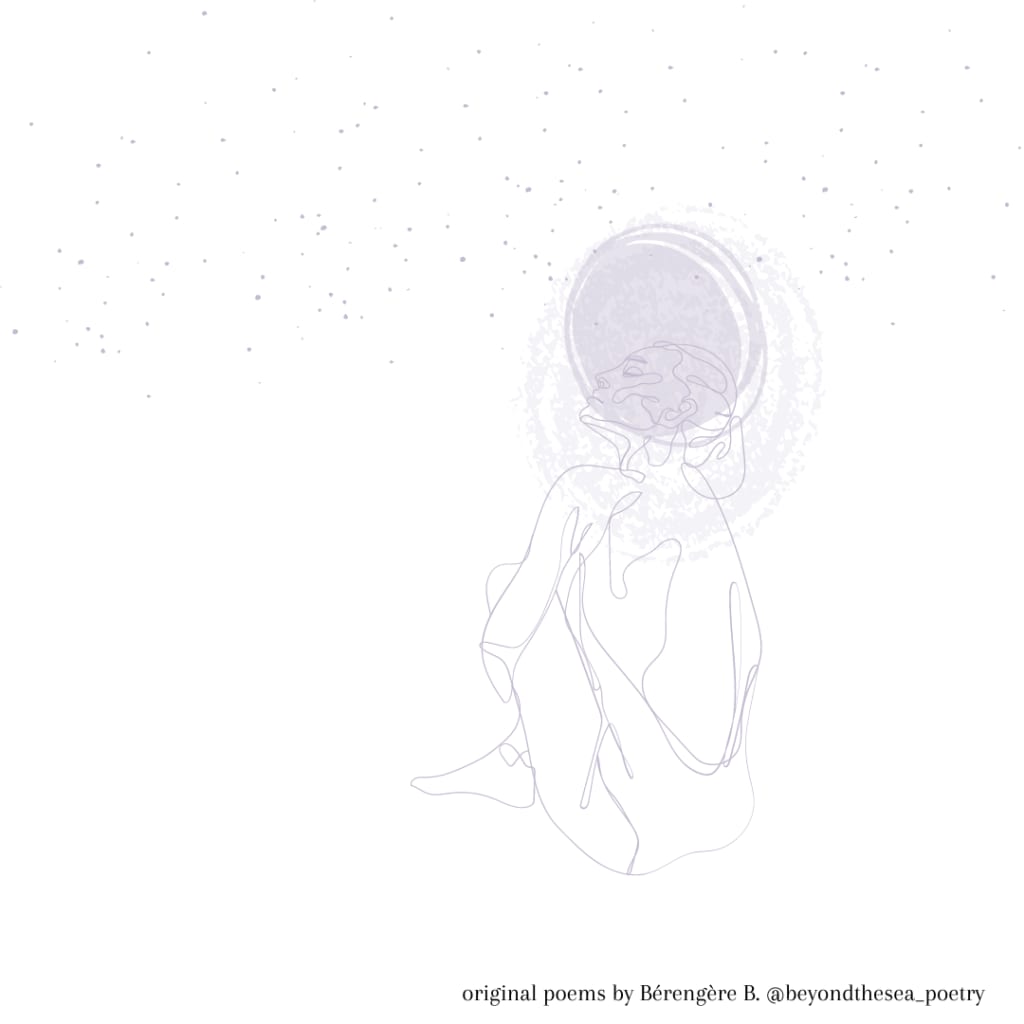 There was a song that kept playing above the sea
When the moon was comforting the ones who fell
And the clouds were cheering the mighty
When the waves were whispering to the poets
The song that kept playing above the sea
For during the night
Trees were covered with silk and tears
and my eyes,
blindly hearing
a soundless guilt
or just the song that kept playing above the sea
And perhaps this time I understood,
the sailor will always find a way
to see, to feel
the bottom of the sea
and the song
So holding on to the Helm
I felt Selene above me
Whispering
There will always be a song above the sea
now close your eyes and see.
nature poetry
About the author
And I have spent hours wondering what to write here but, just like the sailor, I too, have found myself lost but always on my way. So I write, hoping that one day, my words will reach the red light above the cliff, and perhaps I'll know.
Reader insights
Be the first to share your insights about this piece.
Add your insights