The Screams
Inside my mind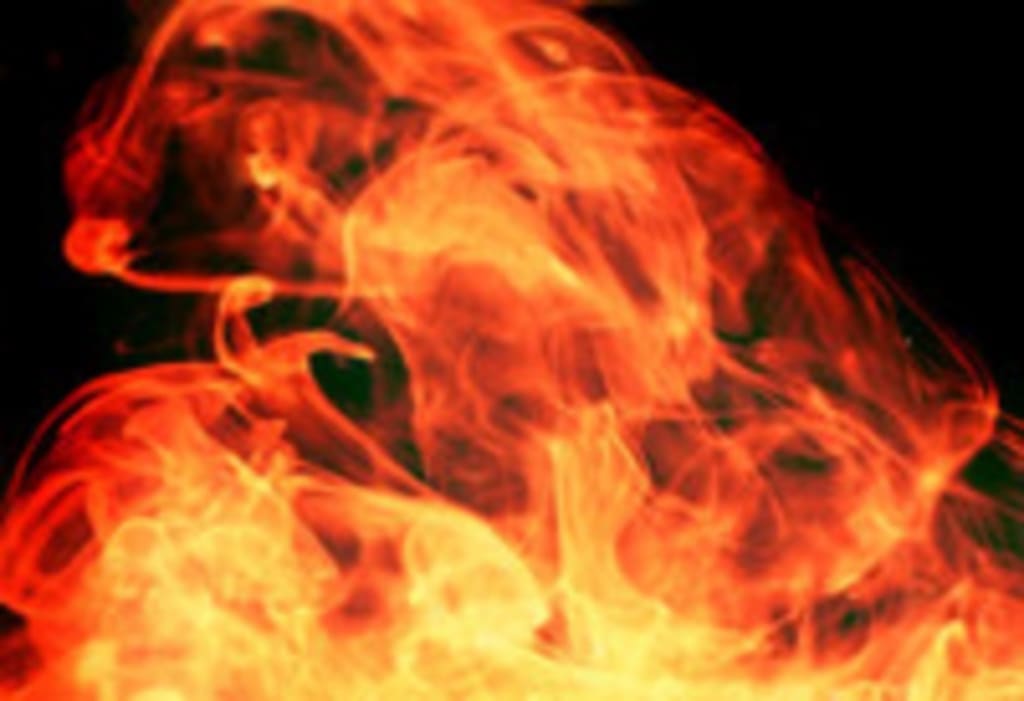 From that deep place the screams echo.
How is it that no one hears the sound?
My face a mask of blank and calm
I close my eyes and the screams surround.
Fearing discovery, I open my eyes
The screams draw back to a muffled ring,
Constantly sounding in my mind
Without hope of any peace to bring.
My ever-present and unchanging companion,
Now the screams are always there,
Lurking behind my indifferent mask,
Waiting for release to the air.
If ever they escape the barrier I created,
I'm afraid they would never end.
So I keep them tightly under my control
And weaknesses I quickly mend.
In that deep place the screams go on
Threatening always to overtake me,
Drowning out my other thoughts,
Promising to never let me be...
Reader insights
Be the first to share your insights about this piece.
Add your insights