The sailor who poured her heart in the sea
Original poem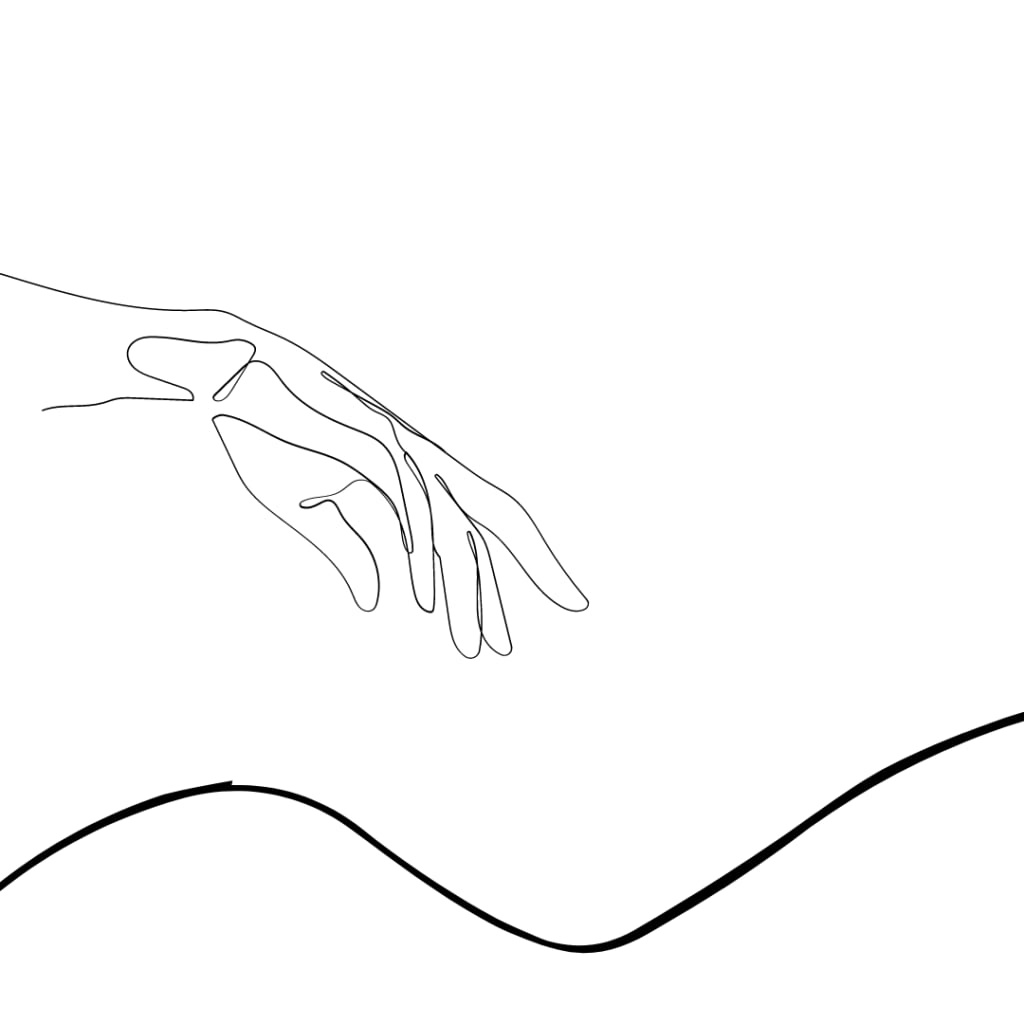 One day you saw a sailor pouring her heart in the sea
When the rain fell
Like silk on trees
painting her sore eyes
Of cold blue dreams
Above the cliff you stood
the eagle of truth
The old wise tree
Watching the sailor pouring her heart in the sea
For she saw a boat crying
Screaming for the shore to see
For the sand to feel
The sailor who poured her heart in the sea.
Blurred vision
From gin and salt
And the stars raining on my feet
I barely could see
The moon sailing away
kissing the wind
the sun
And my lips.
So I wondered
Was I becoming the one who feels
The Quintessence
The sailor pouring her heart in the sea?
For behind her was the lighthouse who,
watching her,
ceased to be.
Yet the sailor kept pouring her heart in the sea
knowing one morning
the horizon would feel
as though her heart painted the sea
of A flourishing need for the ocean
She once promised herself to see.
And she smiled
As I watched her from a cliff
For she was the sailor who poured her in the sea
and the lighthouse may no longer be
she was still the sailor who,
by rainy days knew
she had always been the red light
and the sea.
About the Creator
And I have spent hours wondering what to write here but, just like the sailor, I too, have found myself lost but always on my way. So I write, hoping that one day, my words will reach the red light above the cliff, and perhaps I'll know.
Reader insights
Be the first to share your insights about this piece.
Add your insights