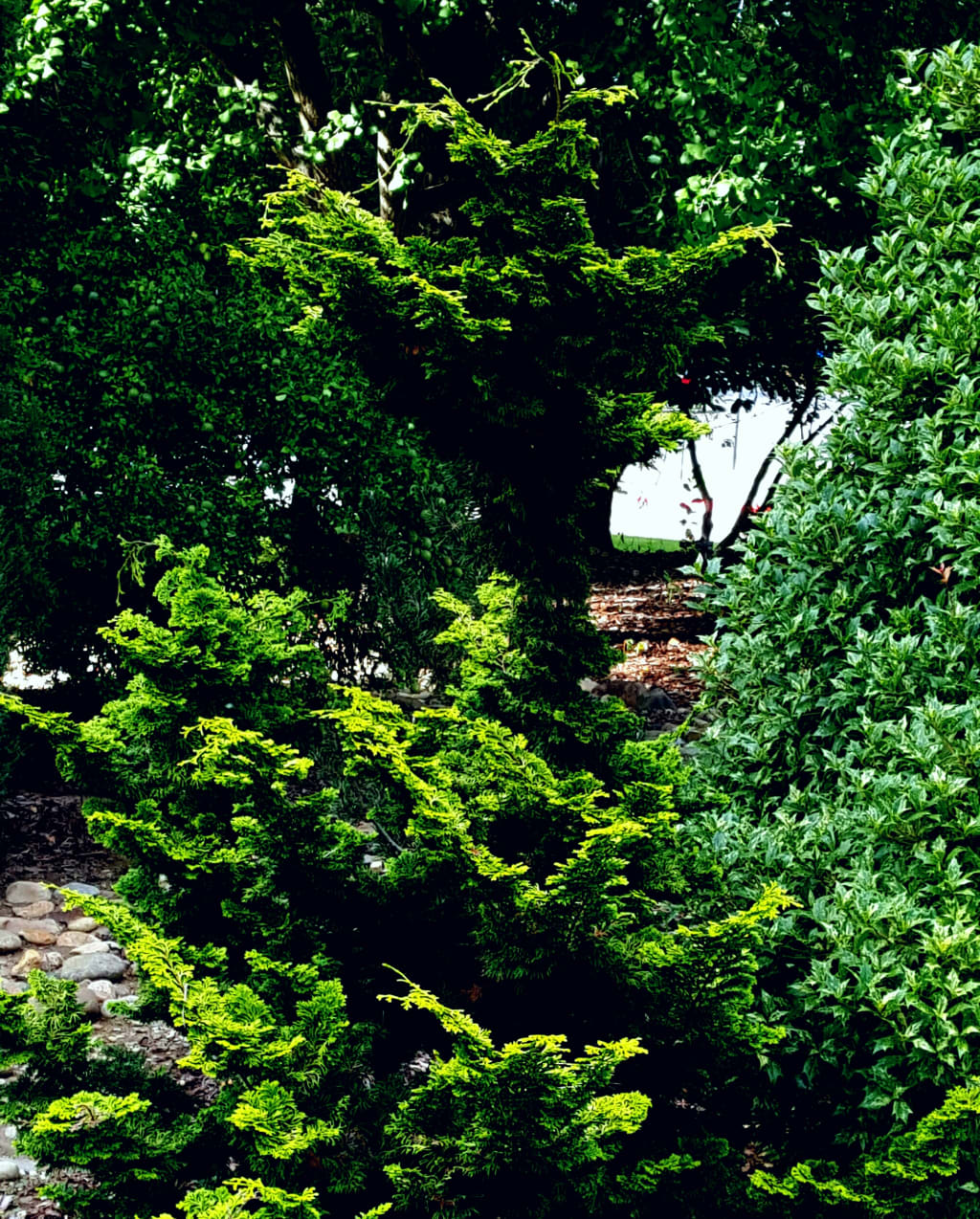 All the roots know each other well -
Under the dark cover of earth
They play together ,
They talk to one another,
They eat and drink together,
They get rest together,
After a long, busy day.
Under the open blue sky
Smiling in the sunshine,
There are trunks, stems, leaves, flowers, fruits-
All of them are busy with themselves,
Sometimes happily bathing in spring sunshine,
Sometimes dancing and singing in summer evening -
Sometimes shivering in midwinter's chilly north wind .
Every branch knows
Every leaf knows
Every flower knows
Every fruit knows –
They all depend on the profound love
Flowing from the heart of the roots!