The robin
I hop in the snow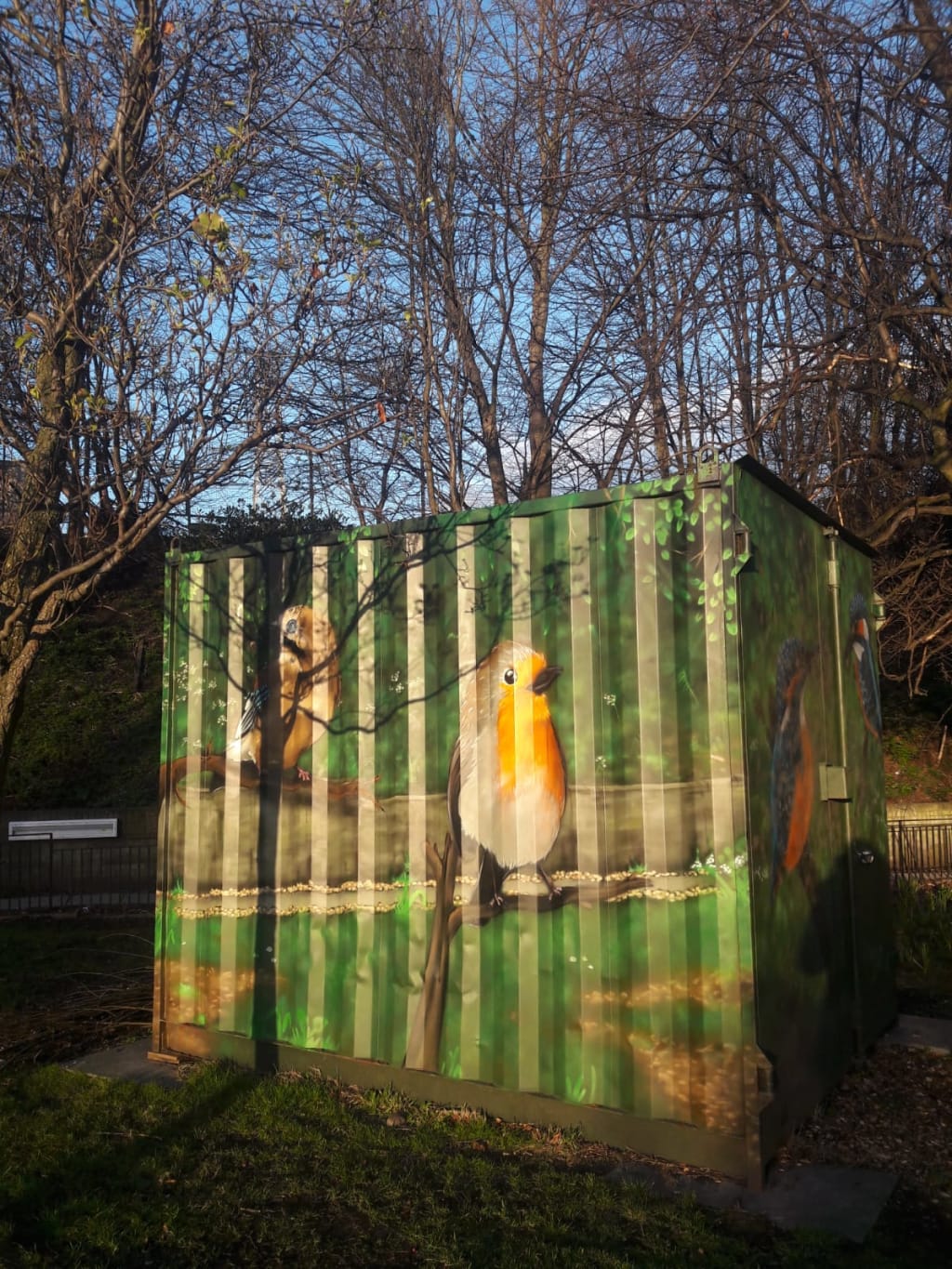 TW: grief/death
The robin
Shadows and light,
you are here and you disappear.
I dance my pain,
I cry my joy.
In a trance, I float,
In zero-gravity, I swim.
Upstream, in the flow.
No paradox. Oneness of opposites.
Emotions in the present tense, coincident.
Interlacing, merging.
I'm cold, I'm boiling.
I shiver, I howl.
My knee is caving. My skin is itching.
My period is everlasting.
A cold whispering ills of the past.
My body remembers.
My soul feels.
My mind forgets.
I'm 34 today, happier and more alive than ever.
And 7 years ago, you left.
You are the robin visiting me in all seasons.
And to your song, I hop in the snow.
About the Creator
French and English writer and screenwriter, I let words flow through me, stories unravel and creative intuition lead me.
Sci-Fi, supernatural, political, spiritual, magical realism, travel, poetry, channeled writing, stream of consciousness.
Reader insights
Be the first to share your insights about this piece.
Add your insights