The Realm of Magic
A Poem about the Enchanted Forest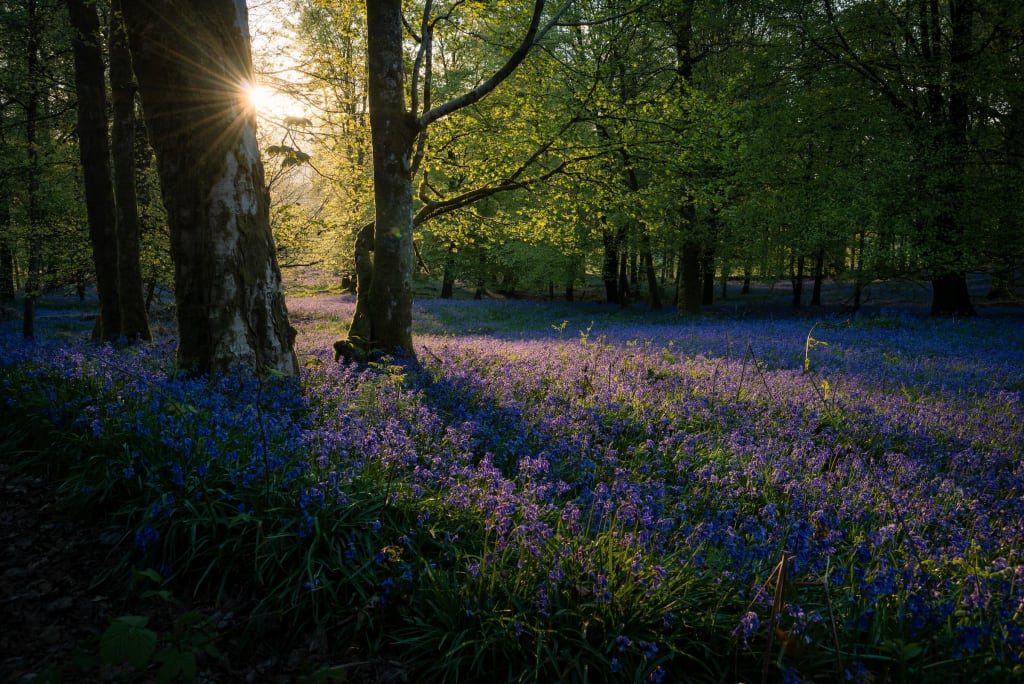 Image Source by: Click and Learn Photography
In the heart of nature, so wild and free,
A place so rare, where dreams come alive.
The Enchanted Forest, where magic lies,
A world so unique, with creatures that fly.
The trees so tall, the leaves so green,
A symphony of sounds, a soothing scene.
The streams so clear, the flowers so bright,
A rare gem, a treasure of light.
Its beauty unchanging, its magic so rare,
A place of peace, free from all care.
A world so enchanted, so full of life,
A rare wonder, free from all strife.
So when you wander, and find this place,
Take in its beauty, its grace and space.
For in this world, so full of woe,
The Enchanted Forest, shines like a rainbow.
About the Creator
I am a graphic designer and administrator in an agriculture-related office. Also, I'm pretty good at making or editing videos. I am currently studying data science in programming.
Reader insights
Be the first to share your insights about this piece.
Add your insights