The Railway Wives
Cabins Near The Tracks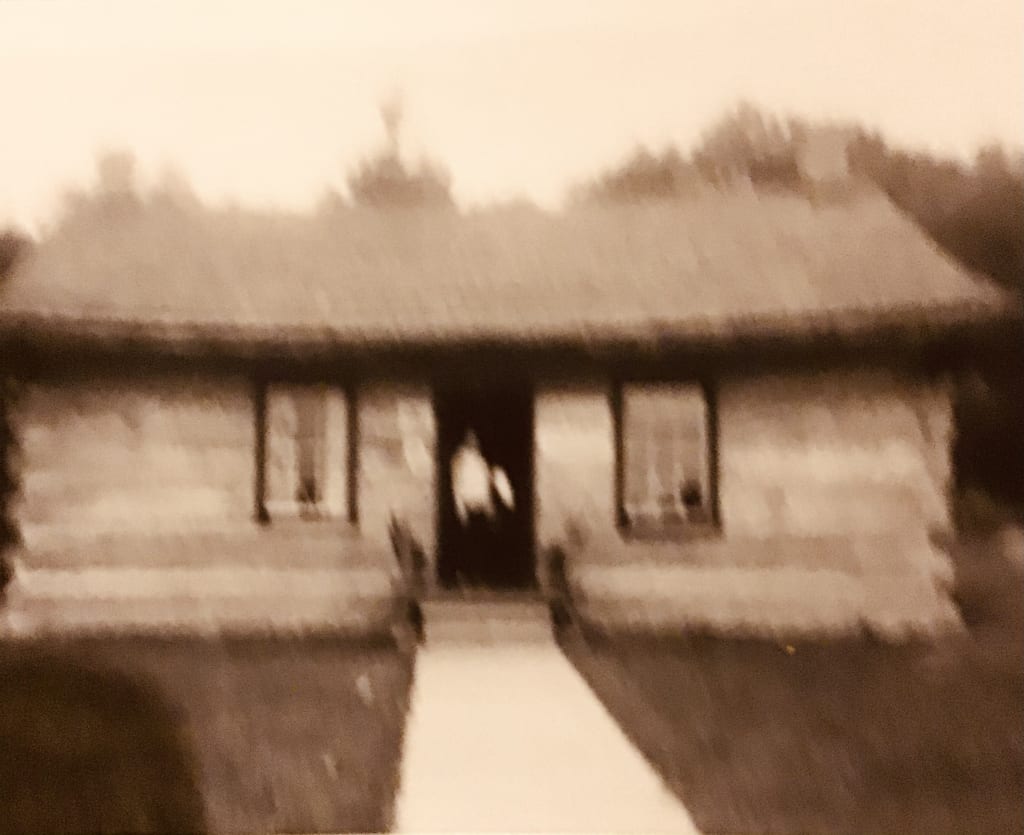 Memories Near The Track
Near the tracks, became my home.
Two small children, I felt alone.
Husband gone for many a day.
I struggled for food without pay.
A railway worker, laying track.
I loved him so, worried until he came back.
The cabin was only a small little space.
The children and I, laid close with grace.
When winter wind would blow inside.
Family came to give us a ride.
Up the street to the general store.
Food and wood bought, but needed more.
We did our best to survive.
Hoping for warmer weather to arrive.
Other cabins filled by railway employee.
If we cooked for them we were given a fee.
I grew a garden in the spring.
Vegetables and fruit, canning became a big thing.
We learned to survive the best we could.
After another child, I knew we should.
Prepare for the baby and our needs.
Weaving baskets from river weeds.
The newborn would rest there.
Other wives would deliver and help with care.
We survived these long days without our men.
This is what railway wives had to do back then.
But it wasn't long before we bought a home.
So much room and the children did roam.
Rented rooms and meals were made.
I felt great to be paid.
Life did get better, parenting on my own.
When,oh when would my husband come home.
Other railway wives lived near me.
If it wasn't for them where would I be.
We still lived by the railway track.
Woke early with the sound of the clickity-clack.
Waiting for our husbands was on our minds everyday.
Hearing the trains whistle was a way.
Soon they would be coming to stay.
But so many tracks they had to lay.
Railway wives and children grew.
Family and friendships, holidays .
Making gifts and baking to.
Railway wives were survivors,
Sticking together like glue.
inspirational
About the author
A published author at 7 years of age. International writer with other authors, wrote together, all royalties went to Cancer patients with no insurance for treatment. Every day I challenge myself to learn something new.,
Reader insights
Be the first to share your insights about this piece.
Add your insights