The Poems of You & I
Poetry For Lovers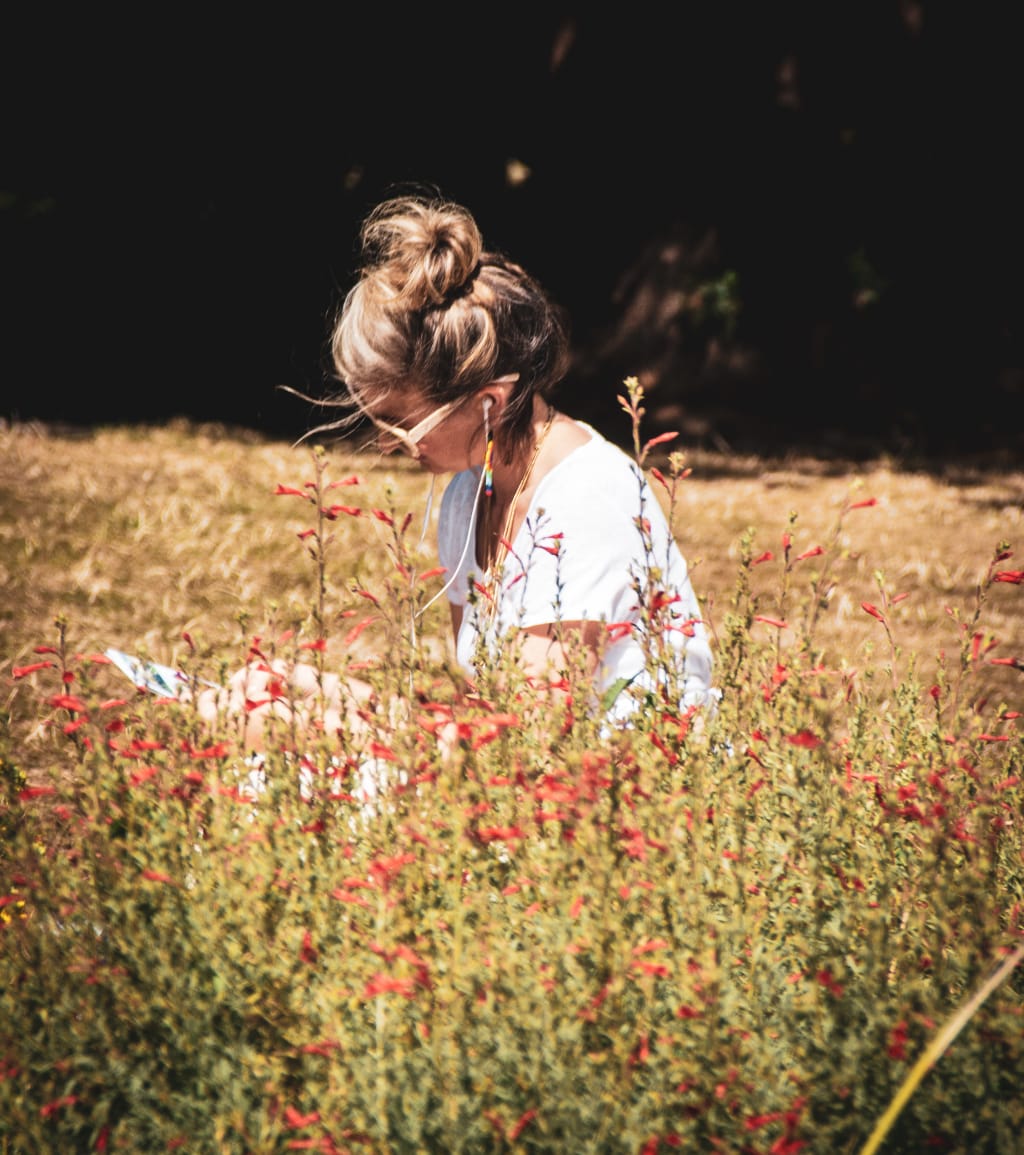 Photography by LJ Chaplin
ECLIPSE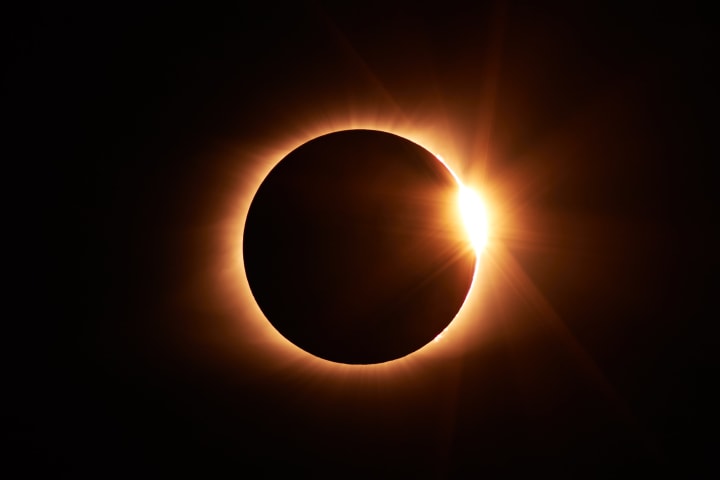 You are the Sun,
And I, the Moon
Two worlds that never collide,
Barely brushing shoulders,
Yet still we share a common purpose,
To illuminate the world at our feet,
And when time is kind we reconnect,
Casting shadows so that we may unite,
Even if for a single moment.
SHIPWRECK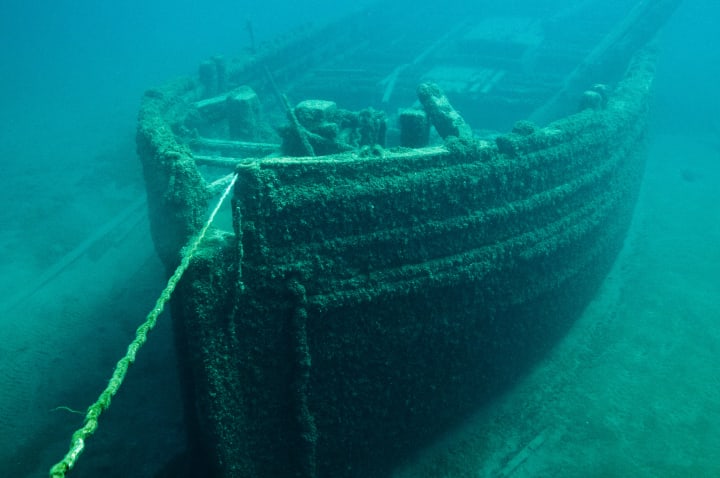 It was at the bottom of the ocean where I found you.
A magnificent shipwreck,
Mangled and broken but inside held riches that Poseidon could never hide.
THE ONE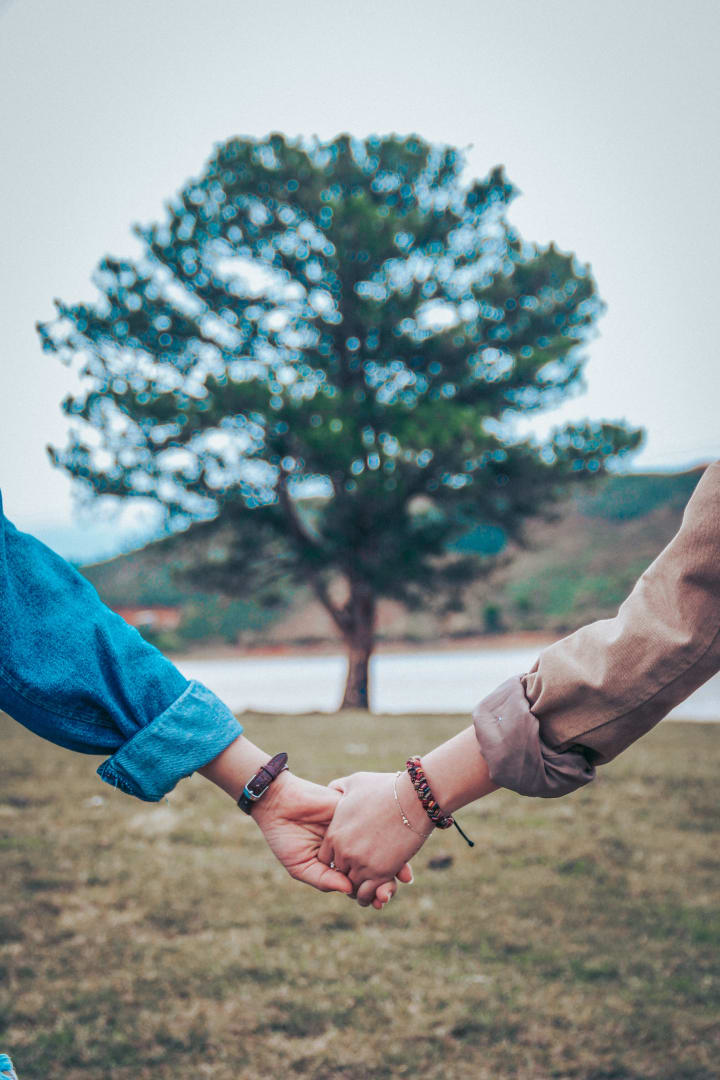 I want to be the one
Who leaves seashells
On your shore,
The canvas that holds your art
Whenever you draw,
The pillow that holds
Your head at night,
The poetry you adore
And love to recite,
The air you breathe
And fills your lungs,
The nostalgia and joy
From when you were young.
HELIUM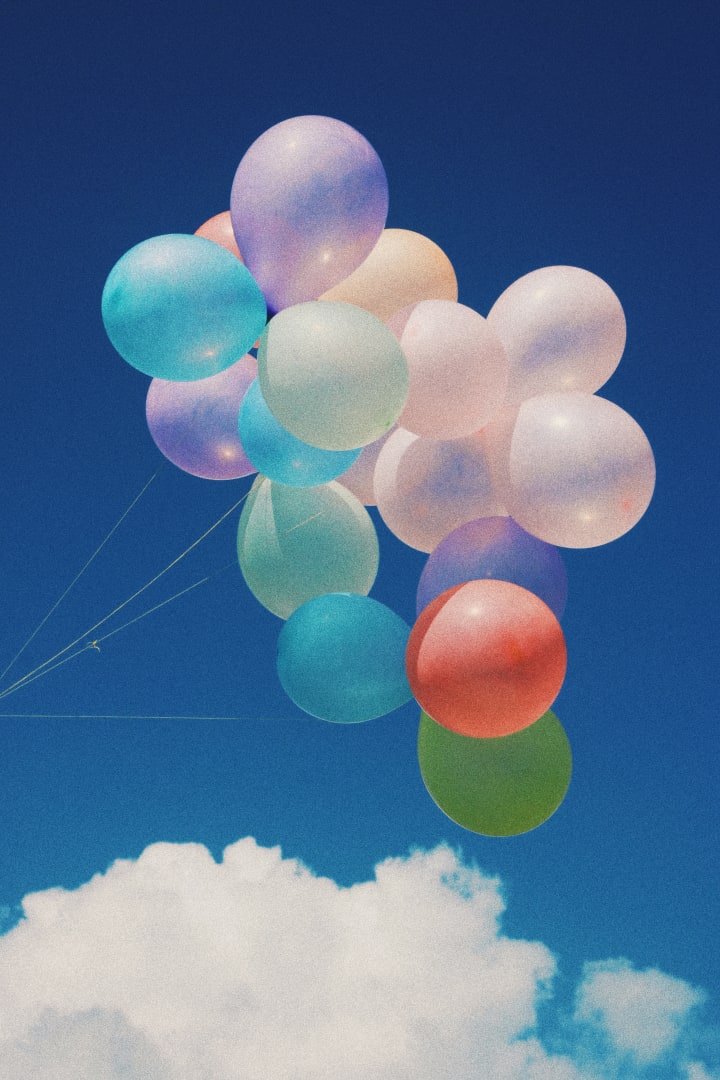 You hold my hand
Like the string of a balloon,
My head is somewhere
In those clouds but still,
You understand.
You give me the helium
To ascend,
To wander aimlessly through
Universes of collected memories
But keep me tethered
So I don't transcend.
And when I struggle
To escalate,
Carry on walking with me,So I can see the world
In all of its glory,
Until I can peacefully deflate.
PORCELAIN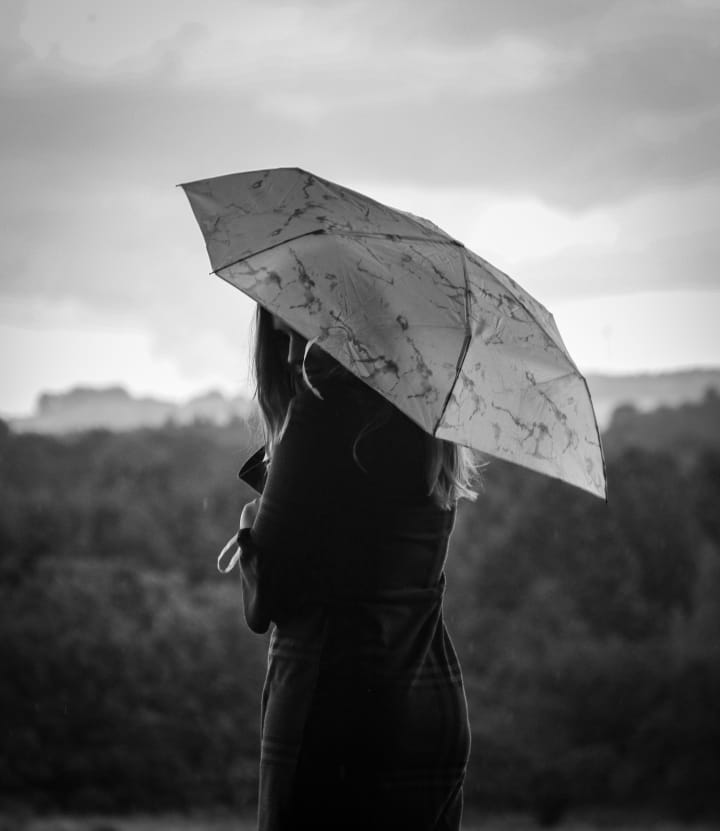 She holds you with
Porcelain hands,
Try not to break her,
She has been through so much.
She could crack and crumble,
Leaving her broken heart
In pieces on the floor.
Be sure to love her,
To guide and to protect her,
And place her on a pedestal.
Let it be known that she is
Beautiful,
Celebrate this porcelain perfection,
For she is timeless and a rarity to behold.
STORM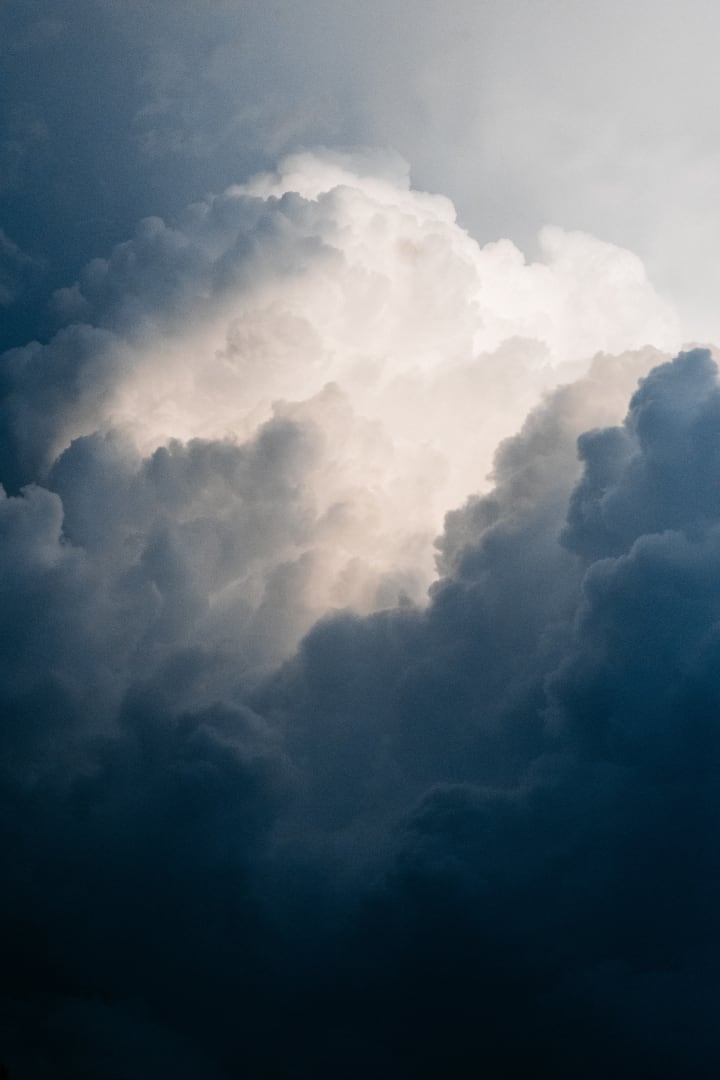 There is storm in your eyes
And I cannot look away.
The clouds roll over the horizon
Of your lashes,
And carefully I watch as your gaze
Falls over me like rain.
It saturates me,
Flooding my pores,
Deep beneath flesh and bone,
Soaking me until finally
I am forced to bare my soul
And hang it out to dry.