The Passing of December Souls
Time to Meet the Maker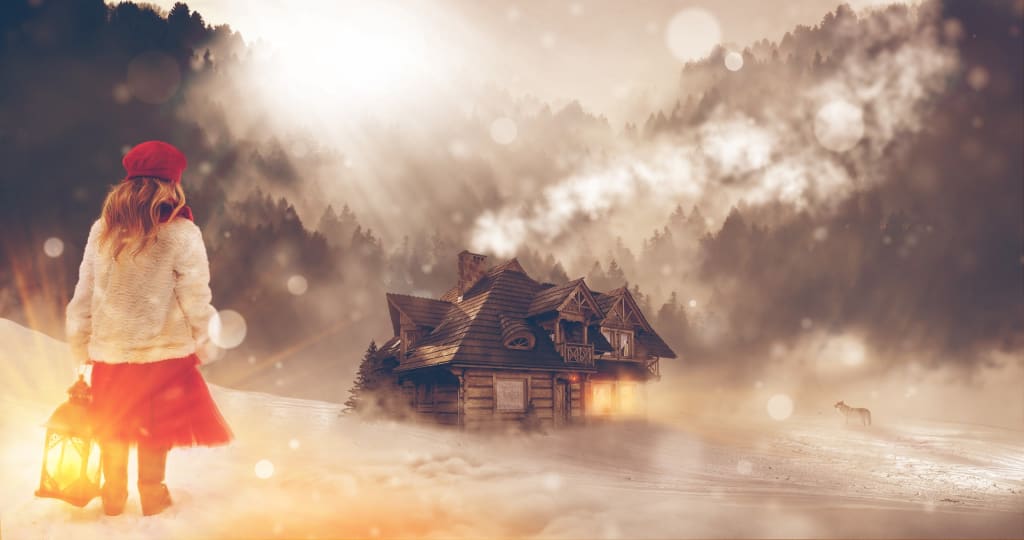 Pixabay
Amaranth, purple in my mouth.
I'm staring out the window, watching pixies
as they light up the road,
as they escort the December souls.
Together they travel south
to meet with the nixies,
the water sprites riding toad--
the psychopomps of the December souls.
***
I place the amaranth in a jar;
I go downstairs.
I watch my grandmother in a chair;
her eyes glazed over, her mouth trembling.
I know her fate's under a certain star--
a star that's ready to give up its nightmares,
a star readying to hear my grandmother's final prayer.
My grandmother's skin now resembling
the color of the December souls:
those souls that travel the wood with pixies,
those souls that travel the water with nixies.
It's time to meet the maker and pay the tolls.
nature poetry
About the author
Freelance writer. Undergrad in Digital Film and Mass Media. Master's in English Creative Writing. Spent six years working as a journalist. Owns one dog and two cats.
Reader insights
Be the first to share your insights about this piece.
Add your insights