The Pandemic
Inspired Message From Gaia Mother Earth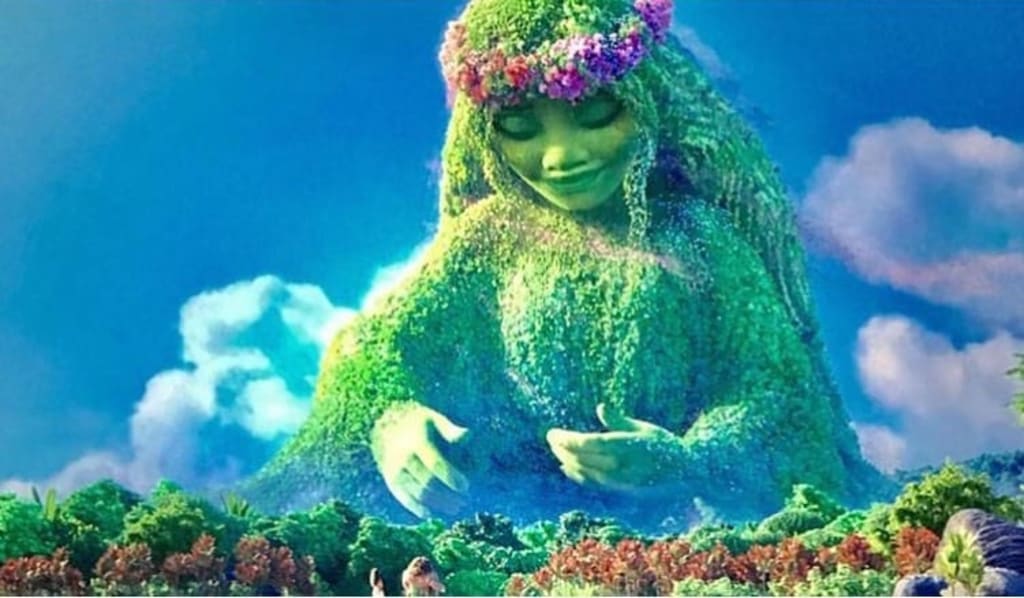 Upon sitting on my meditation stool, she gently poured out her divine nectar upon us, drop by drop she delicately dripped her rain droplets so beautifully over the green leaves and plants in the garden. How loving, how selfless is she that she can be so generous in times of need to offer her helping hand to cool us down as the inner inflammation of panic and fear grows in us day by day of what if's? and what now?
So we resist surrendering to the darkness that she is offering right now - for your divine seedlings of hope to grow is a divine gift that is more greater than you can imagine. She is offering you life – re-birth – death – which one will you choose? Or will you choose all three?
Nothing is right or wrong at this stage, it is all just leading you to exactly where you need to be in this divine plan that has been orchestrated for the betterment of mankind. May her divine mercy be upon you when you surrender to her will of equal measure of give and take and be loyal to the path of karma and liberation from this world. We all must realise that we all have the innate power to liberate ourselves from this darkness as it appears and see that we are all one… one divine consciousness of being and so what affects one... will affect another and so be it.
This is the life cycle designed to bring you conscious awareness in real time not dream time, so take this opportunity to soar and go forth on your journey to betterment of the divine supreme being of existence, that is a spiritual being having a human experience and having free will which is powerful beyond measure and can give you the gift of life, re-birth, and death itself.
So, you are the divine key to your divine existence and consciousness and this is your time to rise above the ashes like the phoenix and claim your place and your stake at the New Earth that stands before you.
As we stand to co-exist in co-creating the new reality that we wish to have, and share among each other in love and gratitude for the betterment of our brotherhood and sisterhood of mankind and love one another through our struggles and triumphs.
We are all one, so the question is are we all choosing to suffer together? OR are we choosing to co-create a beautiful new reality of love, joy, peace, and celebration of our true divine nature and creative spirit to soar into this new paradigm of existence. For now, I leave you with this divine message beautiful embodiments of love.
Your divine Mother
GAIA