Life as a Poet Knows It
The Painful Side of Poetry
Using Words as Weapons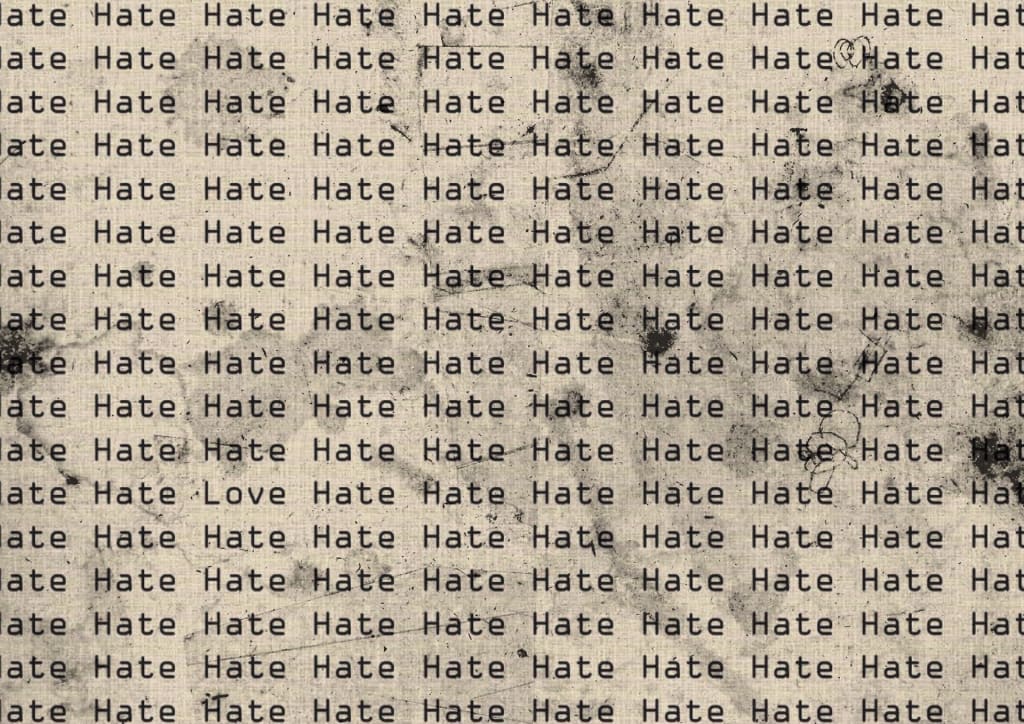 There are different reasons for the writing of poetry. Some people write poetry because they are happy and some people write it because they are sad. Some people write poems for children and other people write them to fill the inside of a greeting card. I've written poetry for all of these things.
I wrote my first poem in the first grade. In fact, I wrote an entire book worth that was then bound for me to take home (my sister has the original now, but I keep a photocopy of it with my other published works in my home office). My poems I wrote as a child were pretty short and silly, as you can see in the photo below.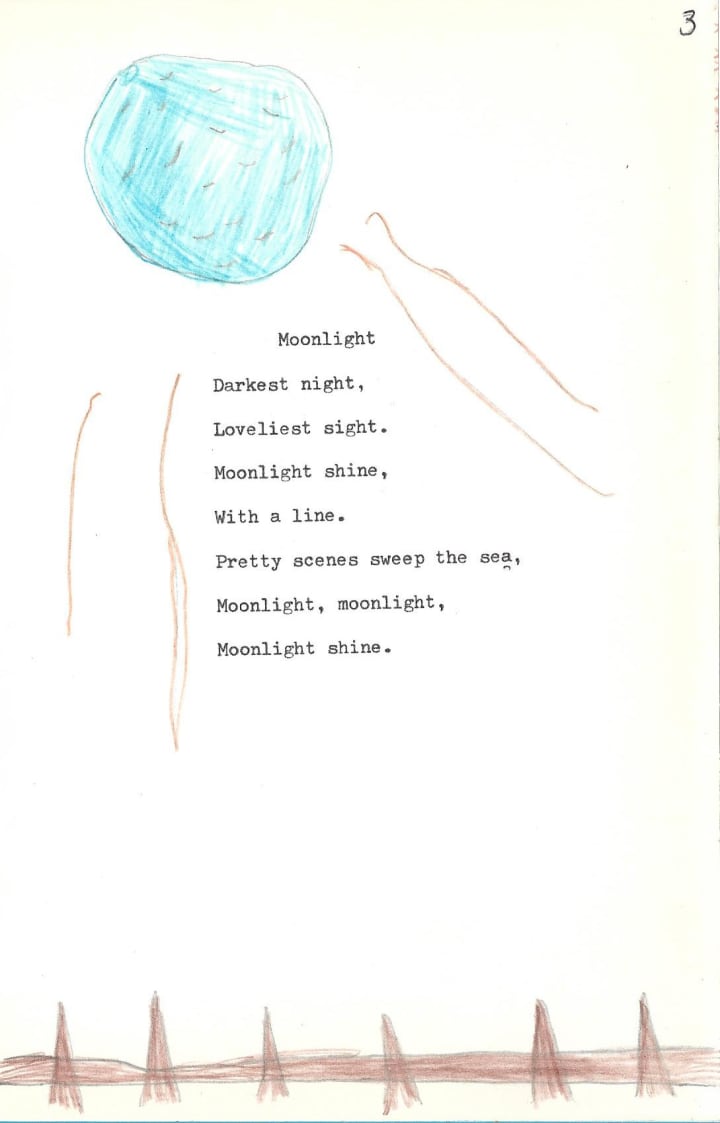 These days most of the poetry I write I do to help me cope with life's adventures. I sometimes write love poems and I often write poems about the people that hurt me. I even published a book full of poems about life, love, and loss (Fighting With Myself) this year that is meant to show other people going through those same things that they are not alone. People get divorced, friendships end, jealous people talk smack about you behind your back. Life goes on, and what you do with your life will determine what effect all of those things have on you. You can grow from them like I did, or you can let them swallow you whole.
While I work hard to write my poems in a way that heals and doesn't harm, I've read plenty of angry poetry (especially lately) that gives direct jabs at people and was not written to heal but to harm the person the poison pen was writing about. Some people are out there to heal and help others, but there are plenty of evil souled people that just want to hurt you. It's an unfortunate fact.
Why Is It Easy To Write Mean Words?

This new site Sarahah is one of those places that give bullies a soapbox they can stand on. There are enough people hopping on social media and giving their two cents when no one asks for it, so now this new message service allows you to anonymously say something to someone. While five out of the six messages I got were supportive and kind there was one person that felt the need to attack everything I do as a creative person.
Poetry is much like a blend between Sarahah, social media, and your own personal diary. You can keep your poems to yourself forever where no one else will ever read them, and then if you did use hateful words against someone else no one needs to know you have a heart of ice and you can keep playing the victim. Or, you can post them online somewhere for people to read and let others see how vindictive you are, except for the ones that have bought into your lies and hatred.
You could publish a book filled with heartfelt poems that aren't hateful but allow you to express the pain and sorrow you feel. It's all in the words you choose.
More Pain In Poetry

Being attacked by a poison pen isn't the only painful thing in poetry. When you write a poem about a lost love, a relative that has passed, the dream job you lost, or the pet you had that died, you are putting pain into that paper. Your sorrow is bleeding out through ink, lead, or the keys of your computer. Let it out, it's healing and cathartic.
The point I am trying to get at with this little text about pain and poetry is that you need to be careful what your words are doing. Be a healer, don't be a hater.