The Most Delightful Conversation
With a Wall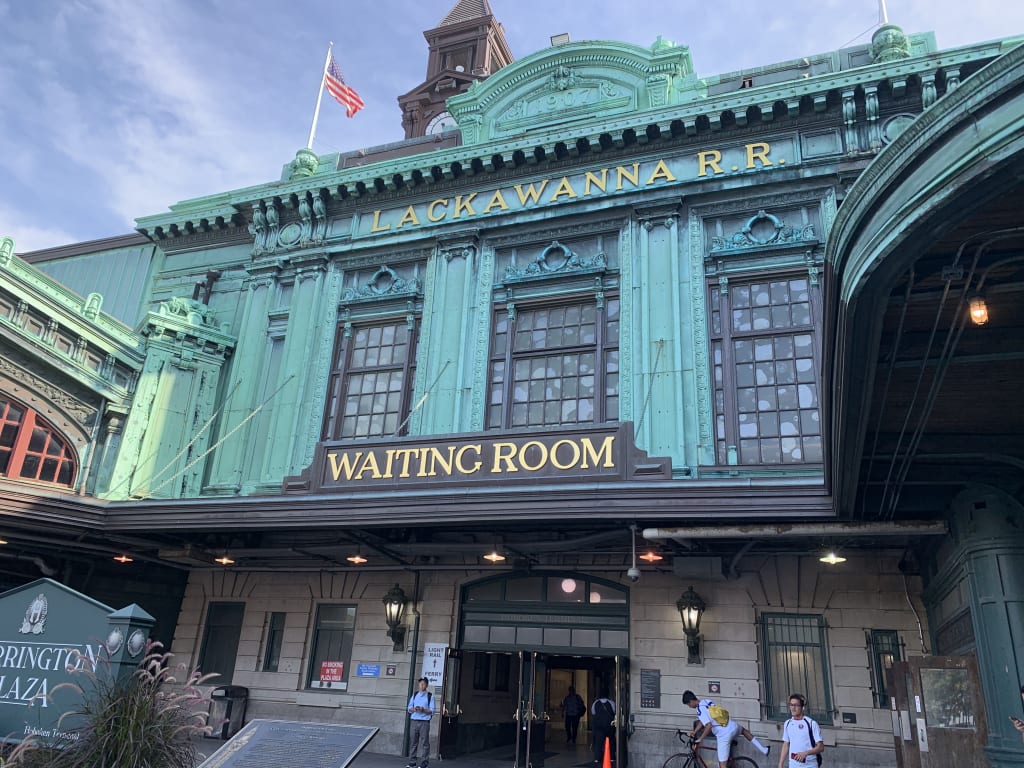 Ah, I'm enthralled!
For the dozenth time
in just set of our planet's rotation
yet again I see
I'm communicating with drywall
Oh, the joy!
A dried drip of paint sticks around
suspended, unmoving
I think I understand it well
since I'm hardened and immobile, too
Yes, here we go again!
Summoning up chipped paint
pulled away from hours wasted
squabbling and bickering
over absolutely nothing
No, I really don't—
I don't want to talk about it
and waste more breath
over useless disagreements
mumbled by you
Yes, it's true—
You really could have avoided this
if you just listened
if you cared enough to listen
the first three hundred and sixty-five times around